6 People Dead as Cane-Walking Gunman Goes on Deadly Shooting Spree in Pennsylvania; Suspect on the Run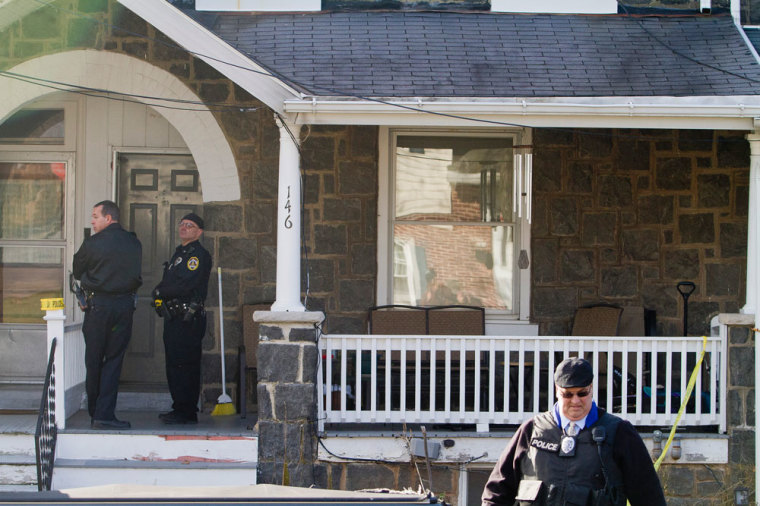 A cane-walking man suspected of killing at least five people in three different homes after going on a shooting rampage in Pennsylvania's Montgomery County Monday is now on the run after barricading himself inside a home just outside Philadelphia and later eluding police who tried to apprehend him.
The Montgomery County District Attorney's Office has described the suspect as Bradley William Stone, 35, of Pennsburg.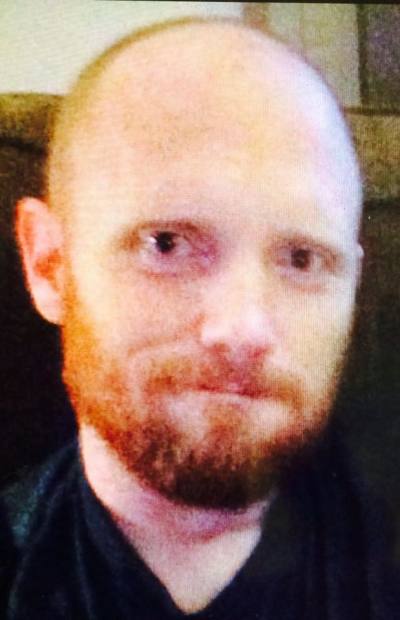 "All of the victims have a familial relationship to Stone," explained officials in a release online. "Stone is described as 5'10", 195 pounds and is known to use a cane or walker to move. Stone may be wearing military fatigues, in either sand or green color."
Police have warned that anyone with information on his whereabouts should not approach him but call 9-1-1.
According to WPVI-TV the body of a woman was found in Lower Salford Township, two people were found dead in Lansdale while another two were found dead in Souderton. Law enforcement officials have reported that the death toll is expected to rise.
Investigators told WPVI-TV that the trajectory of events began at about 3:55 a.m. at the Pheasant Run Apartments in Lower Salford Township where police found a woman shot to death.
"I heard 3 or 4 gunshots. I heard the kids yelling, saying 'Mommy no! mommy no!' He kept saying 'We gotta go, we gotta go,'" a neighbor told WPVI.
"I asked him if everything was okay and I saw the kids and the kids' father exiting the house and they didn't have any coats on or anything. They just had their pajamas on," the neighbor continued.
"He was like 'She's hurt pretty bad, we gotta leave,'" the neighbor added.
Police confirmed that two children were removed from the apartment complex during that incident but were later found safe not too far from the complex. Neighbors report that the parents of the children had been have an ongoing custody dispute.
At about 4:25 a.m. police received another call from an address in Lansdale where they later discovered two more people shot dead. Shortly after 8 a.m., police found two people dead at a home in Souderton. This discovery was then followed by a standoff between the suspect and police ended shortly before noon with a loud boom at the Souderton home. A teenager was found injured there and was rushed to the hospital.