6 Reasons We Should Admit Our Weaknesses and Ask God for Help and Healing
6 Reasons We Should Admit Our Weaknesses and Ask God for Help and Healing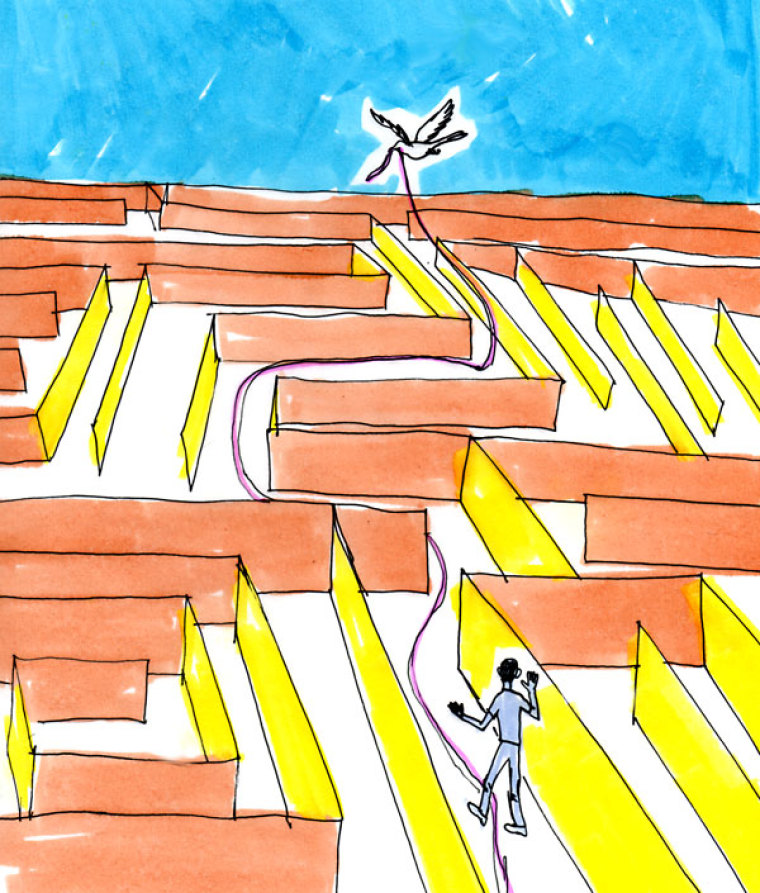 We often hide our pain. But, is that really going to help? In order to fix a problem, we must first admit we have the problem. Then from there, we can ask the Lord to help us and guide us in the direction we need to be in.
We hide our hurts for many reasons. Whether it's because of pride, shame, or even fear, the result is the same: that pain eats away at us unless we bring it to the Lord. We must bring it to light and our hidden hurts will be healed. There is no painful experience that God can't touch and use for his glory. The Bible gives us guidance and reasons why it is important to bring these hurts to the Lord.
Below are 6 reasons and Bible verses stressing the importance of bringing your problems to God:
God Knows… "Nothing in all creation is hidden from God's sight. Everything is uncovered and laid bare before the eyes of him to whom we must give account" (Hebrews 4:13).
God Cares… "…God is love. This is how God showed his love among us: He sent his one and only Son into the world that we might live through him. This is love: not that we loved God, but that he loved us and sent his Son as an atoning sacrifice for our sins" (1 John 4:8-10).
God Provides…"And my God will meet all your needs according to the riches of his glory in Christ Jesus" (Philippians 4:19).
God Desires…"Jerusalem, Jerusalem, you who kill the prophets and stone those sent to you, how often I have longed to gather your children together, as a hen gathers her chicks under her wings, and you were not willing" (Luke 13:34).
God Heals…"Lord my God, I called to you for help, and you healed me" (Psalm 30:2).
God Delivers…"Thanks be to God, who delivers me through Jesus Christ our Lord!" (Romans 7:25).