A Christian's Encounter With Doubt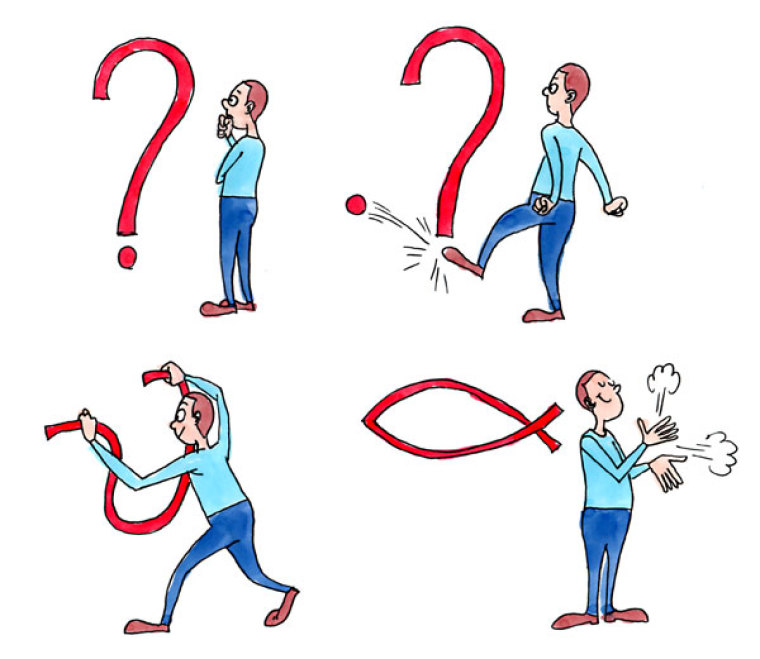 Yesterday I argued that doubt is necessary but unbelief is dangerous. As odd as its sounds, doubt is never a hazard to vibrant Christian faith. Rather, some sincere doubt is necessary to sustain the vitality of the Christian walk.
How I explained it is this: "Doubt is the act of questioning, the expression of uncertainty, the dissatisfaction with incomplete knowledge. Doubt is the humility of a mind or heart asking real questions and seeking truthful solutions. Surely, one can believe and question at the same time." It is in this passionate questioning that Jesus will truly answer you, as a real person, as the supernatural Most High that He is, and in this relationship, and this relationship only, you will find supernatural peace and strength.
It is very different from unbelief. Here are the last two forms of dangerous unbelief to watch out for and the hope that can be found in choosing honest doubt instead.
Read more at http://www.christianpost.com/news/the-best-christians-are-doubting-christians-part-2-113818/