A Scriptural Feat of Memory
A Scriptural Feat of Memory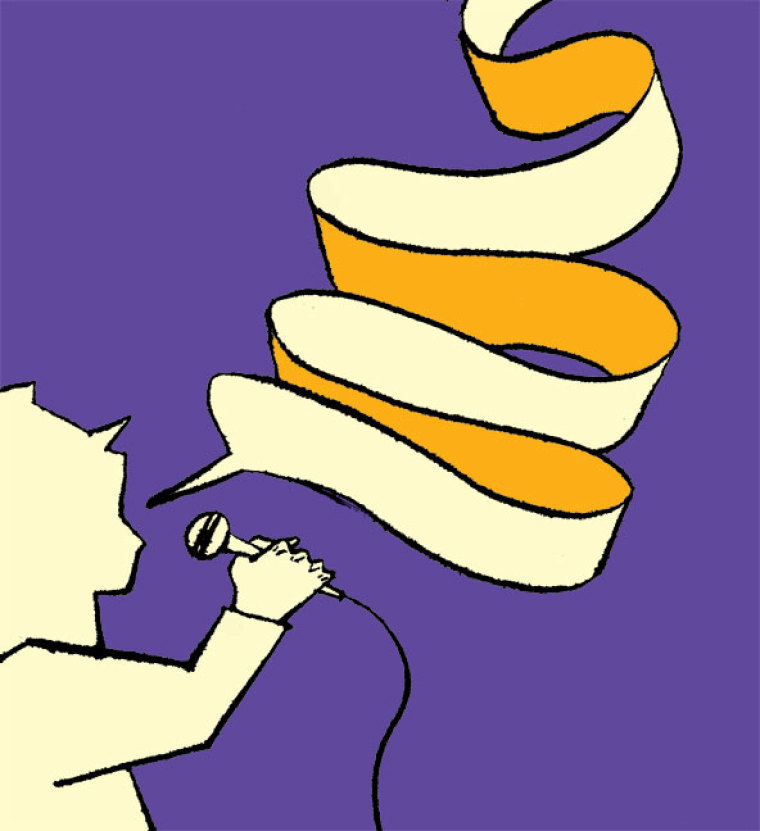 Imperial Community Church in Southern California witnessed an amazing feat on Sunday when Tom Meyer, a traveling "Wordsower" from Wordsower International Ministries, recited the entire book of Revelation completely from memory.
Dear CP readers,
We are in the process of transferring all past comments into our new comment platform with OpenWeb, which will take up to a week. Thank you for your patience.
In the meantime, you can post new comments now. Check the updated Commenting FAQ for more information.