After Threatening Suicide, Pastor Ronnie Gorton Indicted on 47 Charges of Sexually Assaulting Boys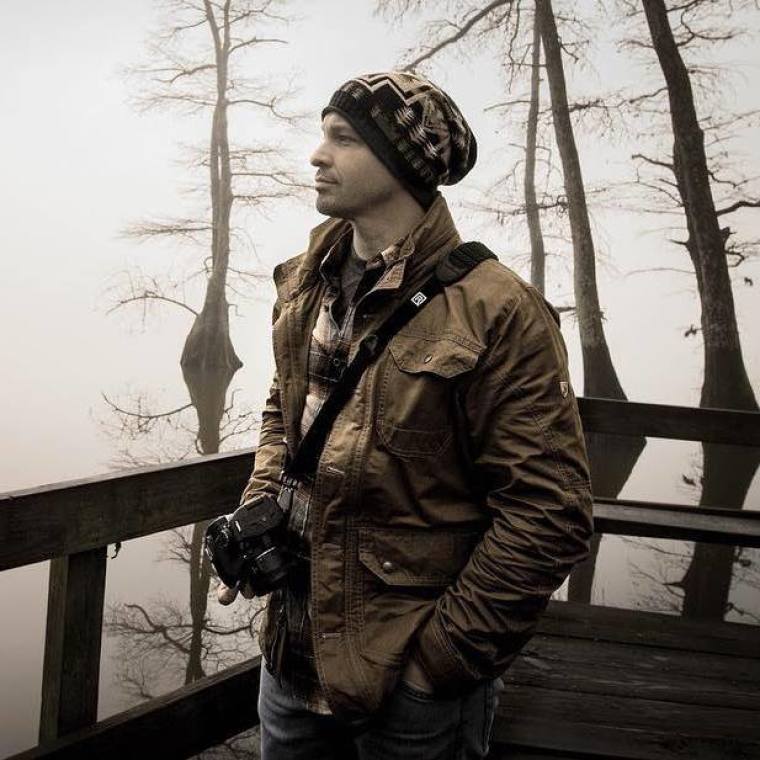 After allegedly threatening to take his life last month over allegations that he raped two underage boys, Ronnie Gorton, a married father and lead pastor of The Awakening Church in Atoka, Tennessee, was indicted Monday on 47 counts of illegal relations with three underage boys.
Among the charges, according to The Leader, are five counts of aggravated sexual battery, 17 counts of sexual battery by an authority figure, two counts of continuous sexual abuse of a child, 16 counts of statutory rape by an authority figure, two counts of exploitation of a minor by electronic means, two counts of contributing to the delinquency of a minor, two counts of purchasing alcohol for a child, and one count of rape.
"The nature of these charges clearly indicate the victims, at some point, were under the age of 13. The age of consent in Tennessee is 18," Tipton County Sheriff's Office Chief Deputy Billy Daugherty said.
Tipton County investigators said last month that that a 17-year-old boy came forward to allege that Gorton, 39, who has been married to his wife, Rhonda, for 15 years, sexually assaulted, molested, and raped him on multiple occasions. The Atoka Police Department also reported receiving a similar charge from a 20-year-old man who alleged that Gorton sexually assaulted him when he was underage.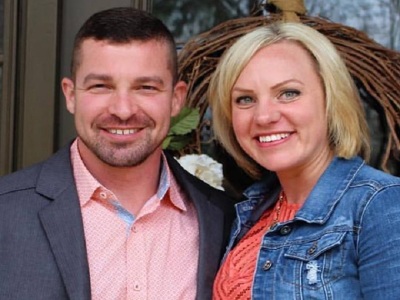 Daugherty told The Leader that the latest instance of alleged assault by the preacher took place on Jan. 31 and the case is a multijurisdictional investigation.
"There's an allegation in the county and an allegation in Atoka," Daugherty said at the time. "But there's nothing to indicate anything took place at the church."
Gorton's neighbors in Drummonds told News Channel 3 they were surprised by the charges against him.
"We knew he had a church and, you know, he had boys over there a lot," neighbor Donnie Overbeck told the network. Nothing he said seemed out of the ordinary.
"We thought, 'Hey, he's doing something good. He's taking these kids in and doing good things,'" he said.
In a statement to The Christian Post last month, Rhonda said while she knew nothing about the charges against her husband, she had moved out of their marital home and filed for divorce in December due to abuse.
"I moved out of the house and filed for divorce in December after enduring years of abuse myself and knowing nothing about the current charges. As myself and the other victims struggle to heal, move forward and rebuild, it will be most helpful to not come up on a Google search as being associated with the one who dealt out the abuse," she said.
In a series of tweets just days before Rhonda's statement, Christian blogger April Persisting said Gorton and his wife once attended the same church she attended and she always sensed he abused her.
"Let me tell you about Ronnie Gorton. He came to my church when he was 23, newly graduated from Bible school, dating a sweet young woman that he soon married. I was just out of high school. He caused a bit of a stir when he showed up, because my church didn't have tons of eligible young Christian men, and he was relative good looking. But when I interacted with him, I came away feeling cold and unimpressed," she wrote.