Android 5.0 Lollipop Update Release Date: Latest News For HTC One M8, Xperia Z2, Samsung Galaxy S3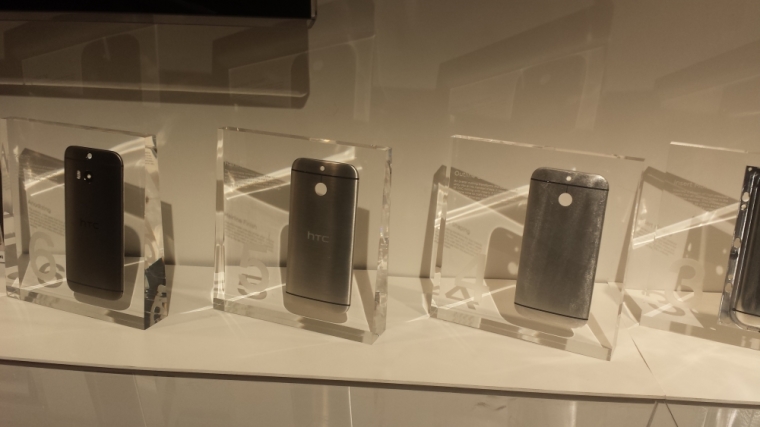 The Android 5.0 Lollipop is already being rolled out slowly but surely, but it finally arrived earlier for some handsets compared to others, such as Xperia, HTC and Samsung.
Sony has long since announced that they will be bringing the Android 5.0 Lollipop to their Xperia phones. They even confirmed that their main Xperia Z series will receive the update starting early 2015, following the Xperia Z Ultra Google Play Edition which was first to receive the update.
The Xperia Z2 is among the first from the main series to receive the update, which began rolling out in January and will continue to do so this February. The Z3 follows, with an update date set for February as announced during the recent CES 2015 convention.
As for the HTC One M8, user will have to wait longer than planned due to several issues with the update.
Last year, the company announced that the Android Lollipop will be released within 90 days to the One M8 and One M7, a deadline which falls on Feb. 1. However, the vice president of product management Mo Versi stated that they might miss their promised roll out deadline for both phones.
"We are continuing to push hard to deliver Lollipop to all devices as near the 90-day mark as possible," Versi said. "We aren't willing to compromise at your expense."
As for the Galaxy S3, Samsung has kept mum on when the smartphone will receive the update, as well the updates for the Galaxy S4 and Note 4.. However, there has been no date set, unlike the Galaxy S5 which was confirmed to receive the update earlier and is already beginning to roll out.
Given the Android Lollipop's release to Galaxy S5 phones around the world though, it's likely that the previous Galaxy phones will also receive the update sooner rather than later. Given the popularity and high anticipation for the Galaxy S3 to receive the update though, it's likely that Samsung will take a while to release it to avoid as many unsatisfied customers as possible.