Android 5.1 Lollipop Update for Nexus 5, Nexus 6, Nexus 7, Nexus 10 Devices; But Users Experience New OS Problems
Following the release of Android 5.0 Lollipop, Google announced that it has now rolled out the newest Android 5.1 Lollipop for a slew of its Nexus devices like the Nexus 6, 5, 7, and 10.
Presently in various stages of receiving the update, a report from GSM Arena pointed out that the tech giant had recently put up the factory images of the latest mobile operating system for the Nexus 5.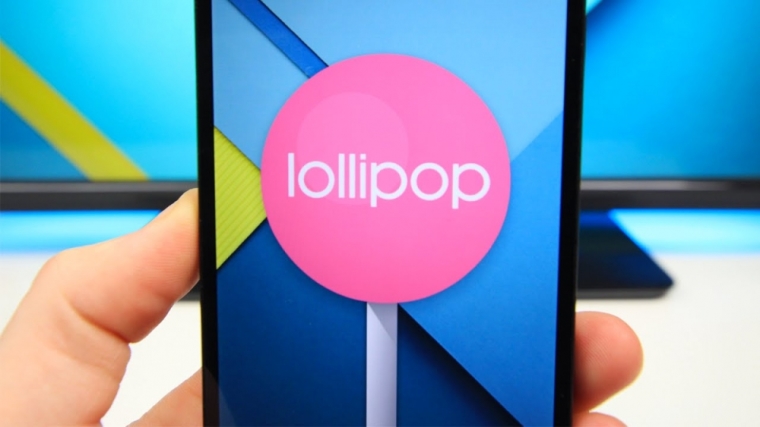 Released globally this week, the Lollipop Over-The-Air OS upgrade measures about 220.7 MB of file. One of its most significant features includes the Device Protection which, as reported, offers maximum security for owners who might lose their devices.
It has been said that unless the user signs in with their Google account, the device remains locked even after a factory reset.
Other than that, the new OS also offer the High-Definition Voice feature which offers a greatly-improved voice call quality.
Meanwhile, a report from the Tech Times pointed out some problems experienced by those who updated their Nexus smartphones to the latest OS.
According to the publication, the Lollipop memory leak problem, which was first reported back in November during the Android 5.0.1 roll out, still persist with the latest version and it "seem to be more frequent."
Aside from the memory leak, other users were also reporting other problems like random phone shutdowns as well as weakened Wi-Fi and data connectivity.
Google, via Tech Times, however sees the problems as not of an "urgent issue" as the bug fix is yet to be pushed through.
"This has been fixed internally," a person from Google said. "We do not currently have a timeline for public release."