Android 6.0 Marshmallow Update: Moto G (Gen. 3) Update Rolls Out; Motorola Releases Kernel Source for Moto X Pure (2015)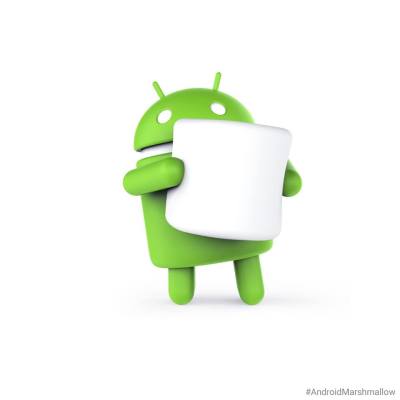 Moto G (Gen. 3) is the latest Motorola phone to receive Android 6.0 Marshmallow update, with users reporting it has already started rolling out, although Motorola has yet to reflect the same in its official website. Meanwhile, Moto X Pure (2015) developers now have the device's kernel source to tinker with.
Moto X Pure (2015) source codes now available
Motorola's Moto X Pure (2015) has already received its Android 6.0 Marshmallow update earlier this month, but developers received a surprise on Christmas eve, as its kernel source files were released on GitHub.
Regular users don't care much of source codes, but developers do. With the Moto X Pure (2015) kernel source code now out to the public, developers can create and install custom ROMs.
The Moto X Pure (2015) is the first non-Nexus Motorola device to have its Android 6.0 kernel source released, according to Android Police.
Moto G (Gen. 3) receives Android 6.0 Marshmallow update
Motorola has also started rolling out Android 6.0 Marshmallow update for its Moto G (Gen. 3) for its unlocked variant XT1540, according to users as first reported by Android Beat. The update, however, is limited to North America and Canada at the moment, but it is expected that updates for other regions should follow soon.
The 2 GB update removes Migrate, Assist, and a few other Motorola apps. This move is expected as this has been announced previously by Motorola.
The update also adds a "Do Not Disturb" option in the "Sound and notification" settings. The new option functions similar to Moto Assist, according to NDTV's Gadgets 360.
Moto E (Gen. 2) will be the next Motorola device to receive the update, which is expected to be available in select regions and roll out within the month. Moto X Play is now in the soak test phase as well.
Moto G joins Moto X Style and Moto X (Gen. 2), both of which have received their updates previously.