Android 6.0 Marshmallow Release Date: Older Samsung Galaxy S Smartphones Expected to Get New OS 2015 End or Early 2016
Nexus owners were the first to get the brand-new Android OS from Google, when the company unveiled the LG Nexus 5X and Huawei Nexus 6P last month.
Now, the tech giant is preparing for the release of Android 6.0, or Android Marshmallow, for Android users. Samsung Galaxy S5 and S6 owners are a few of those who are anxiously waiting for the new update.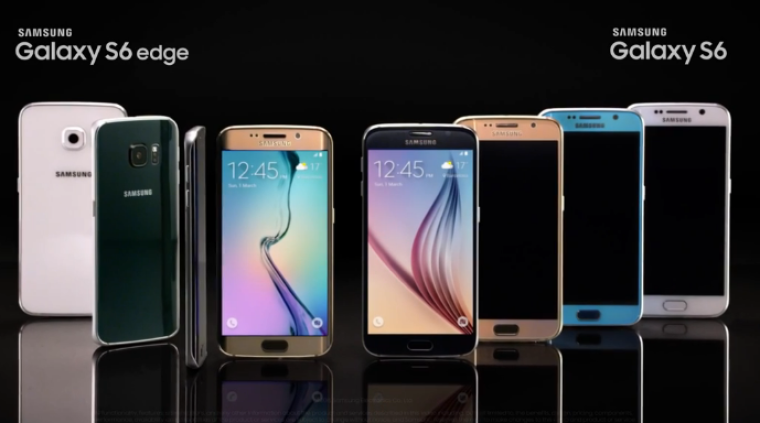 According to reports, Samsung will be one of the first manufacturers that will get the update. The website added that the Samsung Galaxy S6 users will be the first to receive the rollout since the beta version of the new OS is now ready.
Unfortunately, no specific date has yet been provided to confirm when the update will exactly arrive, but many tech experts believe it will be before the end of the year, or early 2016.
The other Samsung devices expected to receive the new Android 6.0 are the Samsung Galaxy 6S Edge, Galaxy Edge Plus, Galaxy Note 5, Galaxy Note 4, and Galaxy S5. According to rumors, the release of the Android Marshmallow update for the other Samsung handsets depends on when the Galaxy S6 receives it.
Other manufacturers are also preparing to release the new Android OS to their devices. According to a list of handsets that are getting Android 6.0, which GSM Arena confirmed, the LG G4, LG G3 and LG G Flex2 will get the update, while Motorola will roll out the new OS to its Moto X Style, Moto X Play, DROID Turbo, Moto MAXX, and Moto Turbo.
For Sony handsets, the update will be sent to the Sony Xperia Z5, C5, and M5. Even the Chinese brand, Xiaomi, is also preparing the Android 6.0 update for their Xiaomi Mi Note 2, Mi 4i, and Redmi 2.