Anji Dean Found Safe in Oregon; Police Believe Teen a Victim of Human Trafficking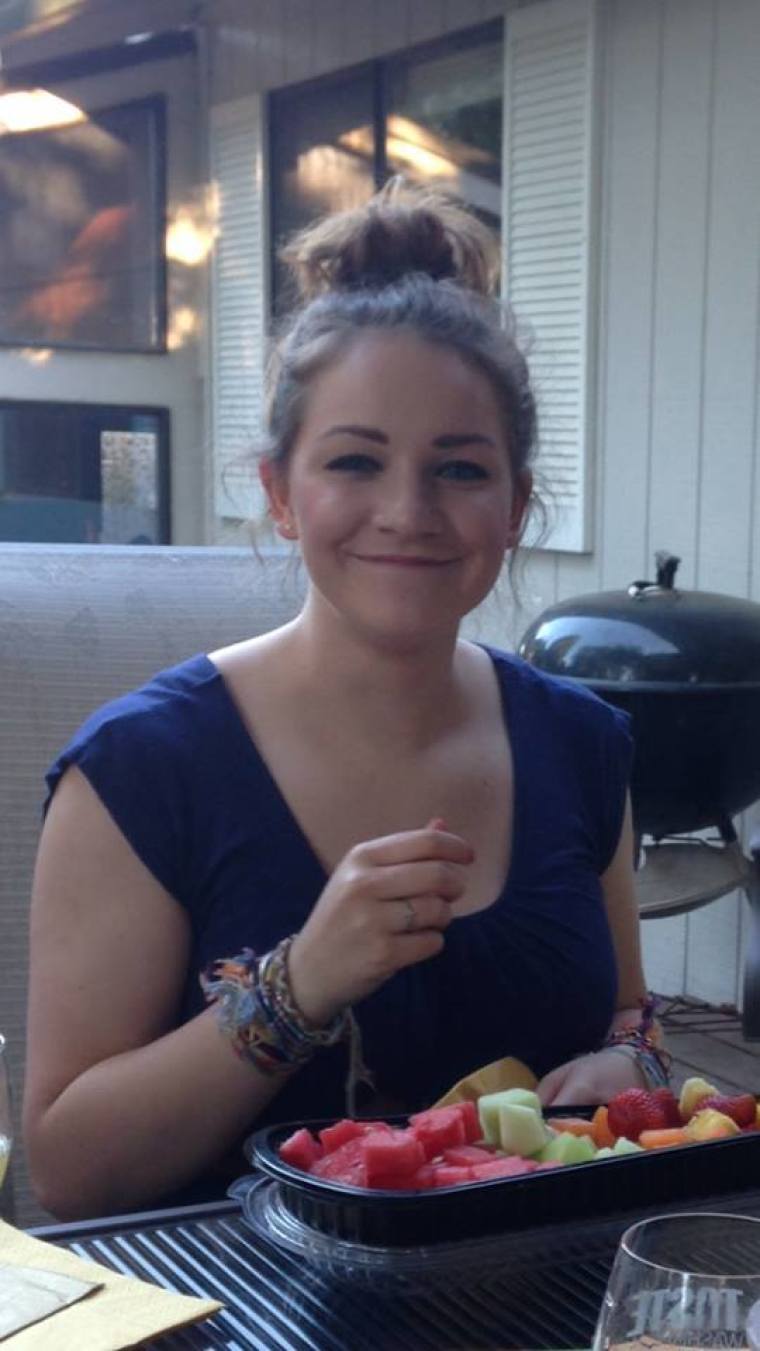 A teen feared taken in by a human trafficking ring has been found at a mall in Happy Valley, Oregon. Anji Dean, 17, was located at a mall by a Good Samaritan who tried to help Anji and notified officials, who quickly came and brought Anji home.
"It is clear that the local and national news coverage as well as the widespread sharing of this family's story via social media such as Facebook and Twitter was integral in leading us to her safe return," Sgt. Kevin Allais told the press. "This is an active investigation that includes the crime of human trafficking. We will be continuing our investigation."
Police believe that she was the victim of a human trafficking ring. A woman identified as Jennifer told KGW that Anji introduced herself using her real name but then asked to be called "Daisy." She reportedly told Jennifer that people were looking for her and she was being forced to do things she did not want. Jennifer tried to help her, but Anji disappeared before that could happen.
"She said she was in a bad situation and needed to get out," Jennifer added.
Authorities have not released details of Anji's condition, only that they found her in Oregon.
Anji's parents feared that something sinister had happened to their daughter, who disappeared on June 23, leaving behind her wallet, prescription glasses, and extra clothing. Anji had also left cryptic messages stating that people were after her and could possibly murder her boyfriend.
"If you're reading this, I'm either missing or dead," she wrote in her journal before disappearing. Her parents immediately took to social media to try and get the word out, which police believe helped lead to her recovery.
"GREAT NEWS: Thank you to all of the tips and support from media, this afternoon Media Matters: Clark County Sheriff's Office rescued Anji this afternoon and she is okay this evening. More to come, for now we thank the media, the public and the thousands of people that helped us bring our daughter home. We especially thank NWCAVE and the Sheriff's Office for working together and in 16 days we were able to save find our daughter," her parents posted on the Facebook page built to raise awareness.