Appeals Court Rules Against Christian Missionaries Attacked at Arab Festival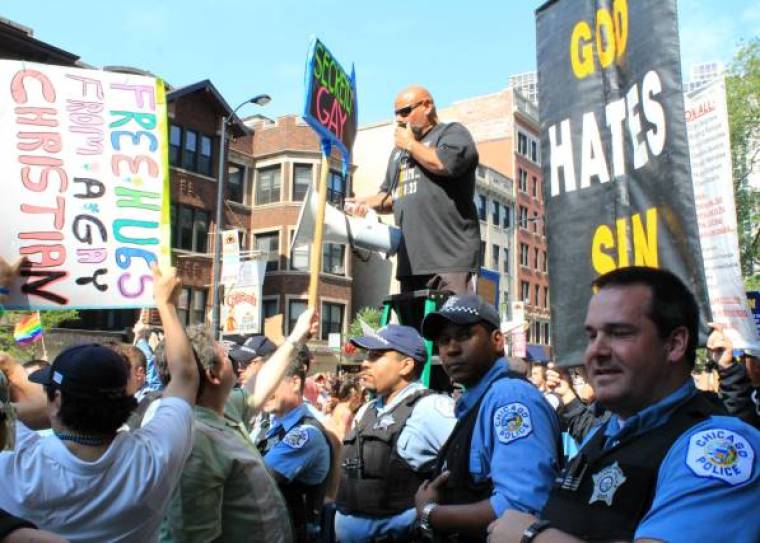 A three judge panel from an appeals court has ruled against a Christian missionary group that was attacked at an annual Arab Festival in Michigan.
In a two to one decision rendered Wednesday, the U.S. Court of Appeals for the Sixth Circuit panel affirmed a lower court dismissing a lawsuit by the group Bible Believers against Wayne County and its sheriff's office.
Circuit Judges Eric L. Clay and Bernice B. Donald comprised the majority, while district judge Samuel H. Mays, Jr. dissented.
"The video from the 2012 Festival demonstrates that appellants' speech and conduct intended to incite the crowd to turn violent. Within minutes after their arrival, appellants began espousing extremely aggressive and offensive messages," read the majority opinion.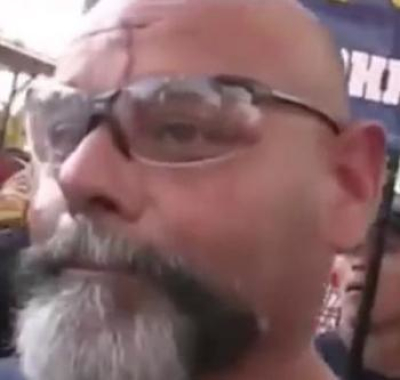 "Appellees conduct was objectively necessary under the circumstances. They did not violate appellants' free-speech rights."
The majority also ruled against the plaintiffs' argument that their rights under the Free Exercise Clause of the First Amendment had been violated.
"The record supports Appellees' contention that they were regulating the safety of the festival attendees, including the Bible Believers — not regulating appellants' religious conduct," continued the majority.
At the 2012 Arab International Festival in Dearborn, the group Bible Believers came to evangelize at the predominantly Muslim gathering.
Their efforts, which included inflammatory signs and rhetoric, was soon met with a hostile crowd of attendees and violence broke out.
Bible Believers filed a lawsuit against Wayne County, its sheriff, and two deputy chiefs for refusing to protect them and also for threatening to arrest them for disorderly conduct if they did not stop their actions and leave the festival.
Bible Believers was represented by the American Freedom Law Center, a conservative nonprofit law firm based in Ann Arbor.
In May of 2013, District Court Judge Patrick J. Duggan ruled against the evangelism group, arguing that they lacked a case against Wayne County.
"Plaintiffs have cited no authority, and the court has not located any, for the proposition that free speech rights categorically trump the authority of municipal entities to preserve order and protect public safety," wrote Duggan.
"The court finds that the actual demonstration of violence here provided the requisite justification for [the Wayne County sheriffs'] intervention, even if the officials acted as they did because of the effect the speech had on the crowd."
The AFLC immediately filed an appeal with the Sixth Circuit, whose ruling affirmed Duggan's 2013 decision.
AFLC Co-Founder and Senior Counsel Robert J. Muise said in a statement on Wednesday that the panel's decision was "an unprecedented blow to the First Amendment."
"As Judge Clay stated quite accurately in his dissent, this decision is 'dangerously wrong.' But this fight is far from over," said Muise.
"We will be filing a petition for [full court] review of this important First Amendment case within the next two weeks. And if that petition is not granted, we will seek review in the U.S. Supreme Court."