Atheist Group Files Suit Against Pennsylvania County Over Seal Including a Cross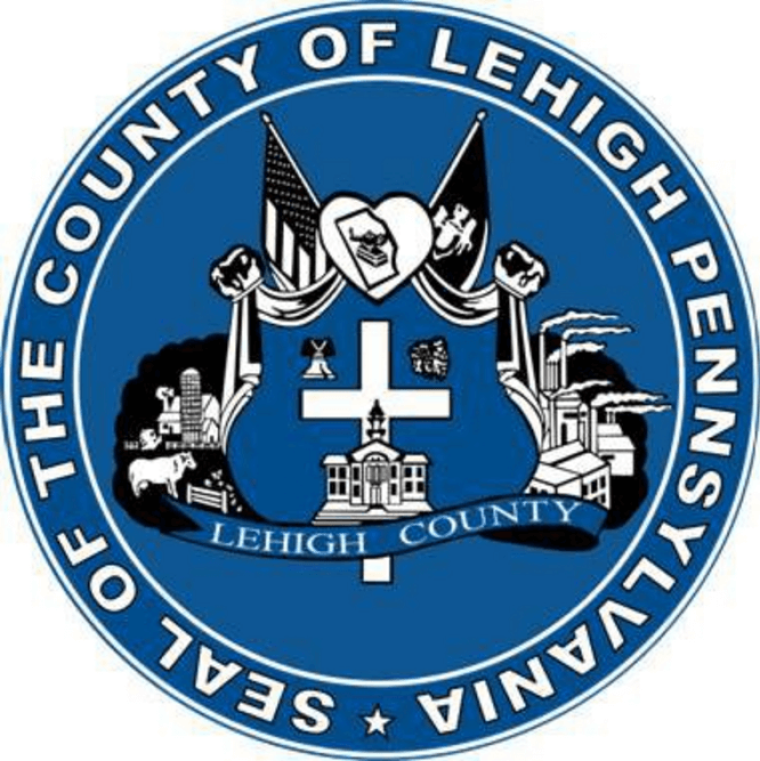 A Wisconsin-based anti-religion organization is filing suit against a Pennsylvania county because its official seal includes a cross.
The Madison-based Freedom From Religion Foundation filed the suit against Lehigh County on Tuesday in district court on behalf of multiple local residents.
"A prominent Latin cross is centrally displayed on Lehigh County's seal and flag. The Plaintiffs — four local residents and a membership association of freethinkers … that works to promote the separation of state and church — object to the Latin cross representing the county government," reads the suit's introduction.
"Displaying the Latin cross on the county seal and county flag endorses Christianity, which violates the Establishment Clause of the First Amendment. The Plaintiffs seek appropriate declaratory and injunctive relief, as well as nominal damages."
FFRF Co-President Annie Laurie Gaylor said in a statement Tuesday that the county seal needs to be redesigned to omit the cross.
"Lehigh County is not a Christian county, it should be equally welcoming to all its citizens regardless of their religion or their reject of religion. A redesign to comply with the Constitution is imperative," stated Gaylor.
Back in December of 1944, the board of commissioners of Lehigh County adopted an official "Shield and Coat of Arms" for the county, which served as the basis for the seal's design.
In 2014, the FFRF sent a letter of complaint to Lehigh County Executive Thomas Muller, arguing that the seal was unconstitutional and had to be changed.
At their March 2015 meeting, the commissioners decided to reject the request of the FFRF, arguing that the county seal had a historic significance.
Solicitor Matthew Sorrentino sent a response letter to the FFRF on behalf of the board in which he stressed this argument.
"It is the position of Lehigh County the presence of the cross on the seal among all the other items of historical significance has the secular purpose of recognizing the history of the county," read the letter. "As such it does not violate the Establishment Clause of the First Amendment."
A spokesperson with the County of Lehigh told The Christian Post that they could not comment on the story due to it being a matter of pending litigation.