Atheist Group Claims Arkansas Pizzeria's 10 Percent Church Discount Violates Civil Rights Act
A Wisconsin-based atheist organization has claimed that an Arkansas pizzeria's church bulletin discount violates the Civil Rights Act.
The Freedom From Religion Foundation of Madison has sent a letter to Bailey's Pizza of Searcy urging the restaurant to stop giving 10 percent discounts to people who bring in a church bulletin.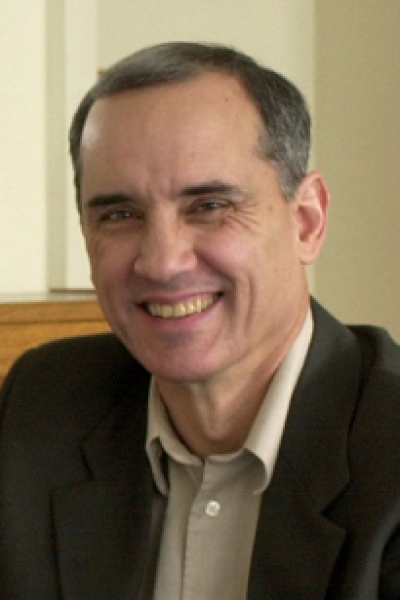 Sent earlier this month, the letter alleges that Bailey's owner, Steven Rose, is discriminating against patrons who have not attended church.
"The law requires places of public accommodation to offer their services to customers without regard to race, color, religion or national origin," wrote FFRF representative Elizabeth Cavell.
Bailey's, which opened last month, also allows patrons to write Bible verses on one of the restaurant's walls.
In an interview with local media, Rose denies that the discount violates the Civil Rights Act, telling CBS affiliate THV11 that the discount "has nothing to do with excluding anybody."
"It's not specific to any church. It's another way to bring people in and make them feel welcome," said Rose.
"I offer discounts to others too — like college students, teachers, military, police and senior citizens."
This is not the first time that the FFRF or one of its members has sought to have a restaurant drop or modify a church bulletin discount.
In 2012, an FFRF member in Pennsylvania brought a legal complaint against Prudhomme's Lost Cajun Kitchen before the Pennsylvania Human Relations Commission.
Based in Columbia, Lost Cajun offered a 10 percent discount for customers who came in on Sundays with a church bulletin from any congregation.
In November of 2012 the PHRC ruled that the restaurant could continue the practice, but they had to accept pamphlets regarding all subjects of religious faith, including atheism.
According to a "state/church FAQ" entry on its website, FFRF Staff Attorney Rebecca S. Markert wrote that church bulletin discounts run contrary to 42 U.S. Code § 2000a, known as the "Prohibition against discrimination or segregation in places of public accommodation."
"All persons shall be entitled to the full and equal enjoyment of the goods, services, facilities, privileges, advantages, and accommodations of any place of public accommodation, as defined in this section, without discrimination or segregation on the ground of race, color, religion, or national origin," reads the section.
Markert argued that restaurants are "a place of 'public accommodation,'" and therefore "it is illegal for restaurants, grocery stores or other businesses to discriminate, or show favoritism, on the basis of religion."
Supporters of restaurants that have such discounts have countered that the sales are open to all people regardless of religious viewpoint.