Nation's Largest Atheist Group Files Complaint Against Christian School for Policy on LGBT Acts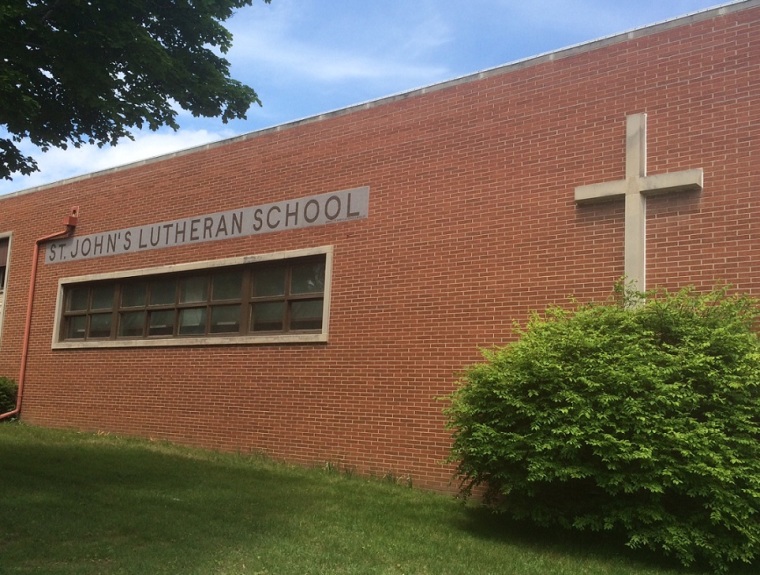 An atheist group has filed a complaint against a Wisconsin-based Christian school for its decision to punish students who openly express transgender or homosexual behaviors.
St. John's Lutheran School of Baraboo, which receives federal funding for certain student aid programs, informed parents earlier this year that they reserve the right to punish homosexuality and transgender activity.
Patrick Elliot of the Madison-based Freedom From Religion Foundation, the largest atheist organization in the United States, filed a complaint earlier this month against the school before the Wisconsin Department of Public Instruction.
"St. John's Lutheran School has implemented policies that discriminate against students on the basis of sexual orientation and gender identity," argued Elliot. "As these students are unable to attend the school, they are unable to participate in free and reduced price lunch programs."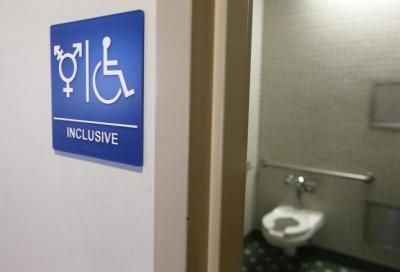 In comments emailed to The Christian Post, St. John's Lutheran Church and School stated that they believe "the complaint is without merit" and they are "confident that the government will recognize, as it always has, the church's constitutional right to teach and practice our beliefs without interference from the government."
"The federal funds we receive are designed to help children and families, not fund and operate our school. We will gladly cooperate with any investigation, and we want to continue to provide these government programs to our families," continued the school.
"We have not heard from the federal government. We therefore have no information on the specifics of the allegations or the funding sources that are alleged to trigger coverage under the federal laws."
In February, St. John's Principal Craig Breitkreutz sent a letter to parents informing them that certain policy changes were needed for the school in light of the office of Civil Rights expanding Title IX protections to include sexual orientation and gender identity.
"If we cannot legally refuse students who are struggling with homosexuality or gender identification, we must maintain our right to hold to the truths of God's Word," wrote Breitkreutz.
"… although we do not have the right to refuse admittance to people choosing an outwardly sinful lifestyle, we do maintain the right to discipline and dismiss students for these choices."
St. John's Lutheran Church and School is affiliated with the Wisconsin Evangelical Lutheran Synod, which maintains a biblical position on sexual ethics.
"We must warn the impenitent that homosexuality, like all sins, excludes people from eternal life (1 Corinthians 6:9-10)," stated WELS.
"We are happy to assure the repentant who are struggling against this sin that they have complete forgiveness through the blood of Christ. When Christ died for all of the sins of the whole world, he gained forgiveness for homosexual deeds, for homosexual desires, and for the inborn sinful nature that produces these sins (1 Corinthians 6:11)."
When asked by CP about the claims some made that the policy outlined in the February letter was bigoted, St. John's Lutheran School replied that their policy "has nothing to do with fear, hatred, or bigotry."
"It is rather an expression of our conviction that, as Christians, we look to God and His Word to define what is right and wrong, moral and immoral," stated the school.
"All parents who enroll their students in our school are aware of the expectations for student behavior and agree to support the beliefs and policies of the school. Upholding God's standards of right and wrong is an expression of genuine love and concern for people and society."