Attack on Titan Season 2 Release Date: Official Premiere Still Unknown, OVAs and Theatrical Films Coming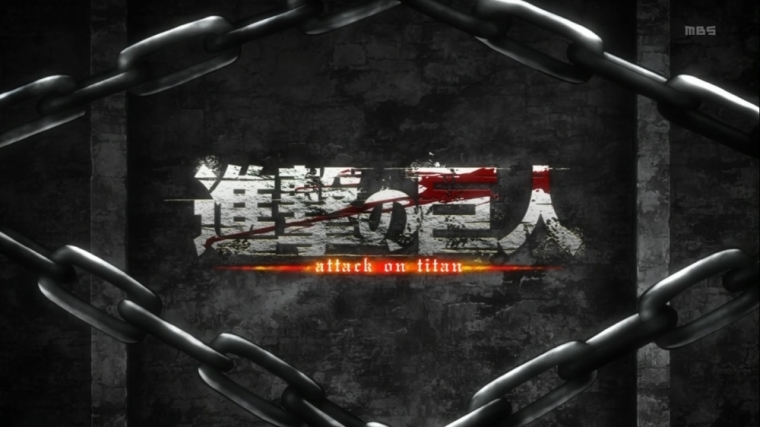 Attack on Titan Season 2 has fans eagerly anticipating more fantastic episodes of the show. The second season of the show has already been confirmed and production has already been underway since August 2014, however, the precise release date for the next season of the show has still not been officially confirmed yet.
Fans will remember that the first season of the anime aired on April 6, 2013 and ended on September 28, 2013, meaning it has already been a year without any new episodes. They will be hoping that the wait will not be too much longer, and a 2015 release could be most likely according to some rumors floating around.
Also in August, an OVA series was announced, which will be based off the prequel manga called "Attack on Titan: No Regrets" and will consist of two episodes.
The OVA is scheduled to be released alongside the 15th and 16th volume of the main manga series on December 9 this year and April 9 next year.
Aside from the new OVA, the first season of the anime will be compiled into two anime theatrical films which will feature new voice acting from the same cast. "Attack on Titan Part 1: Crimson Bow and Arrow" will cover the first 13 episodes and will be released on November 22 this year.
The second film, "Attack on Titan Part 2: Wings of Freedom" will cover the remaining episodes and will be released on 2015.
Isayama's creation takes place in a world where humanity is driven to the brink of extinction by beings called "Titans." The story revolves around three friends – Eren Yeager, Mikasa Ackerman, and Armin Arlert – in their battle to free humanity from the tyranny of the Titans.
The three decide to join the military – divided into three branches, the Recon Corps, the Military Police, and the Garrison – to rid the world of the Titans they so deeply hate.