'Avatar 2' Spoilers: James Cameron Shares Inspiration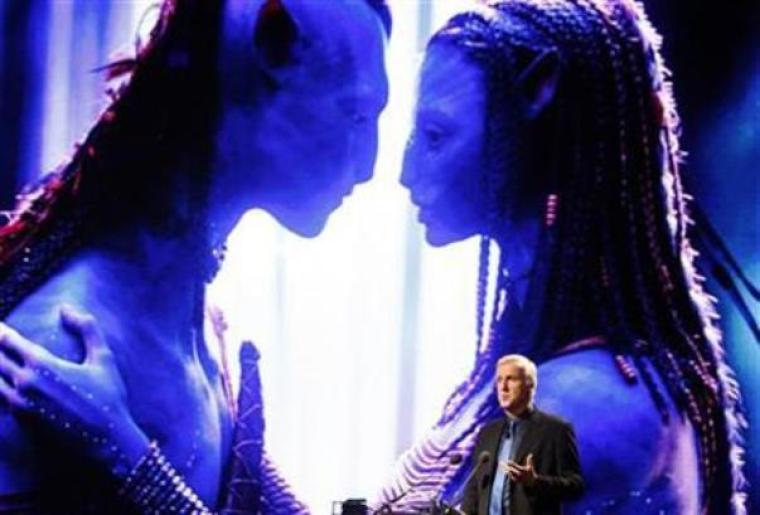 More news about the upcoming installment of the successful science fiction film "Avatar" were revealed.
It was reported that the director of the film "Avatar," James Cameron, shared some of his plans for the franchise.
According to the Montreal Gazette, he has ambitious plans for the upcoming film. In fact, it was said that he is planning to have at least three upcoming installments for the "Avatar" franchise.
Cameron plans to take on all three films consecutively. This means that he will be shooting all three films straight through, in order to maintain the same aesthetic through the series.
He also explained that while three films will have a meta-narrative that holds the stories together, they will be stand-alone films.
Cameron also mentioned some details about his inspiration for the films. He stated, "I think there are some nice ideas that were developed by the artists on Toruk. I tell my artists, 'Hey, make sure we're not ignoring what they've done.' Why wouldn't it be a creative feedback loop? They fed on our designs. There are a few things I liked in the costume design. So it's nice for me to see how other people interpret the Na'vi world and the world of Pandora."
Shooting for the film is expected to begin soon as Cameron shared that they are almost prepared to do so. He explained that they already finished the design elements of the film, including the creatures, landscapes, and new environment that they will present in the story. However, they are still working on the writing.
With that, fans are excited to see the world of Pandora on the big screen once again after years of waiting. It was revealed that the delay for "Avatar 2" was due to the lack of technology available to present Cameron's vision for the world of Pandora. Previous reports stated that he plans to take on the oceans of Pandora, which will certainly present a new feel to the film.
"Avatar 2" is expected to hit theaters by Dec. 2017. "Avatar 3" and "Avatar 4" are expected to follow in 2018 and 2019, respectively.