'Avatar' Game Latest News: Ubisoft to Work on New Game Based on James Cameron's 'Avatar'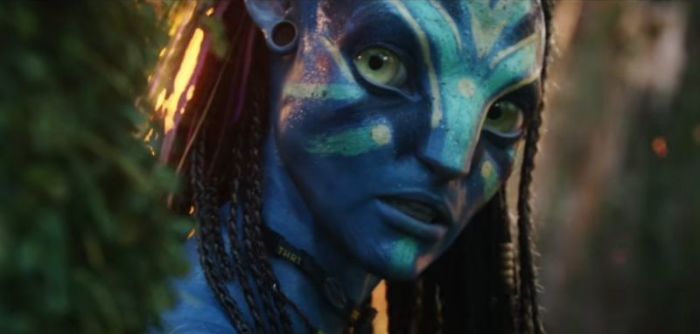 Ubisoft has announced that "The Division" developer Massive Entertainment, in partnership with Lightstorm Entertainment and Fox Interactive, is currently working on a video game based on the world of James Cameron's 2009 sci-fi movie "Avatar."
The announcement was made during the Game Developers Conference 2017. An official announcement trailer has also been released online.
As reported by IGN, the "Avatar" game currently developed by Massive will be built in the Snowdrop engine that powered the popular video game "The Division." The upcoming game will be made available on both PC and consoles, but the specific platforms have not been named yet.
Details of the "Avatar" game's plot were not revealed but according to the announcement, the team behind the upcoming game is working to expand its universe and give players the freedom to explore the world of Pandora in many different ways.
"What impressed me about Massive were the group's passion for this project, and the power of its Snowdrop engine," said Cameron said in the announcement video. "With the power of [Snowdrop], and the team's passion and obsessive focus on detail, we know they're the right group to bring the beauty and danger of Pandora to life," he added.
Ubisoft has previously published one game based on the sci-fi movie. In 2009, Ubisoft Montreal released "James Cameron's Avatar: The Game."
"Avatar" starred Sam Worthington, Zoe Saldana, Stephen Lang and Sigourney Weaver. The film's plot followed a group of humans colonizing a planet called Pandora, home to a species called the Na'vi. It currently holds the international box-office record, earning more than $2.7 billion in its theatrical release.
Cameron is currently planning four sequels to "Avatar," which will all be filmed simultaneously. "Avatar 2" is expected to be released in December 2018, while the next three movies are reportedly scheduled for release in 2020, 2022 and 2023.
The upcoming "Avatar" game being developed by Massive has no official release date yet.