'Avengers: Infinity Wars' Might Cross Over 'Guardians of the Galaxy'
'Avengers: Infinity Wars' Might Cross Over 'Guardians of the Galaxy'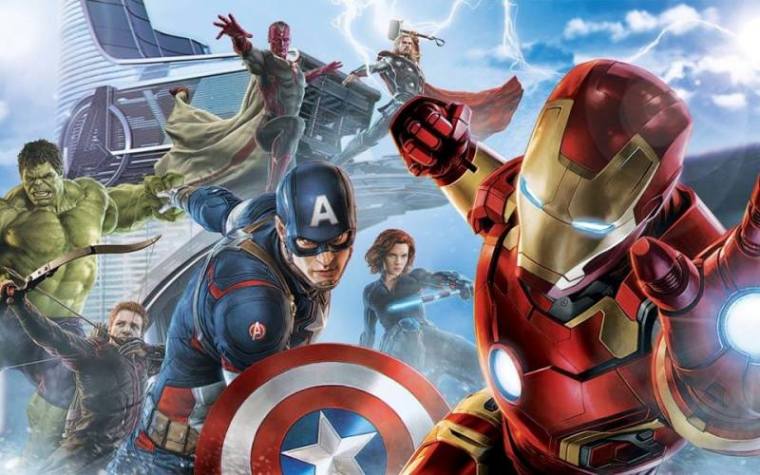 Fans are anticipating the upcoming installment of the "Avengers" movie series.
There is a lot excitement regarding the upcoming Marvel film "Avengers: Infinity Wars." The film will bring the third phase of the Marvel Cinematic Universe to its conclusion, which means that a new era of superheros are expected to join.
With that, there is a lot of speculations regarding the crossover of the "Avengers" and "Guardians of the Galaxy," in the upcoming "Avengers: Infinity Wars." Written by Chris Markus and Steve McFeely, the movie is expected to involve the characters of "Guardians of Galaxy."
Markus recently spoke to Comic Book Resources about their plans for the film. He said, "Let me put it this way: you know who owns that gauntlet, right? You know who's in another movie and his kids are in that movie..."
The upcoming film is supposed to tell the story of Thanos and the war he will start due to the infinity stones. This sparked rumors that since Thanos is expected to be the upcoming villain of the film, his connection with Gamora, played Zoe Saldana, this will bring the two films together.
However, the director of "Guardians Of The Galaxy" James Gunn, has previously commented on the matter as per Den of Geek. His comment put doubt on whether the two movies will be linked in the upcoming "Avengers: Infinity wars." He said, "I don't feel beholden to [the larger MCU] at all. I think it's really about the Guardians and what they are doing. We're not subservient to the Avengers. Guardians 2 is not a movie that's made to move toward Infinity War. It's something that's made to move toward future cosmic movies, so I don't feel that that is something that affects me that much."
"Avengers: Infinity Wars" is expected to hit theaters this 2018.