Is 'Bachelor' Star Ben Higgins' Christian Faith Being Concealed on Hit Reality Dating Show?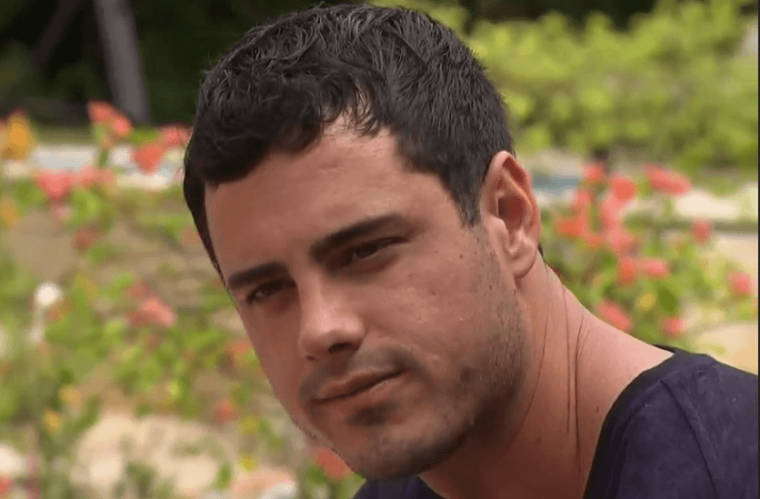 Is Ben Higgins' Christian faith being downplayed on "The Bachelor"?
Even though this season's star of ABC's popular reality TV dating show has conveyed his Christian beliefs in his private life, on social media and even in a blog for People magazine, one fan contends the show is concealing far too much of his faith.
"Athough you would never know it if you consume 'The Bachelor' only through the show itself, he [Higgins] seems to be an evangelical Christian," writes one Slate blog contributor. "On the show itself, spirituality gets only the most fleeting, veiled references and dog whistles."
In his blog for People magazine, however, Higgins is vocal about his personal faith, and how he relied on it to get through the nervous first moments on the show.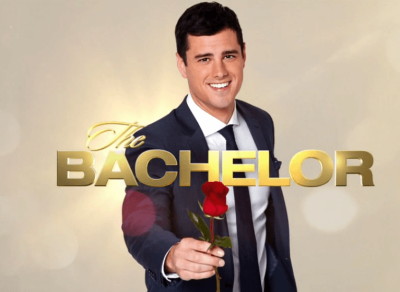 "I quickly said a little prayer," writes Higgins, "and thanked God for continuing to be with [me] on this constantly weird experience we call life."
If the portrayal of Higgins' Christian faith is in fact minimized in any way on "The Bachelor," perhaps it is because there is no need to make a special effort to emphasize what has already been made obvious by the star.
Higgins previously talked to People about how his personal boundaries on the show are influenced by his faith, and about the infamous Fantasy Suite where couples go to get one-on-one time.
"I based [boundaries] on my Christian faith and also the fact that a lot of people are going to be watching this show and seeing a representation of dating, relationships and how a man treats a woman," he said. "I want them to get a good picture of what a healthy relationship can be."
As previously reported by The Christian Post, even "Bachelor" alumnus Sean Lowe has spoken out about Higgins' faith, saying that Higgins has "a heart for Jesus," and that he (Lowe) was looking forward to seeing how his friend glorified God through the show.
"One thing I'm especially excited to watch is how Ben uses his platform to glorify God," Lowe wrote in a post for Patheos. "I think to this point, Ben has been painted as the 'good guy,' but I'm hoping America gets to see why he's the good person he is."