Barbara Bush Dies: 6 Reactions From Franklin Graham, Joel Osteen, America's Former Presidents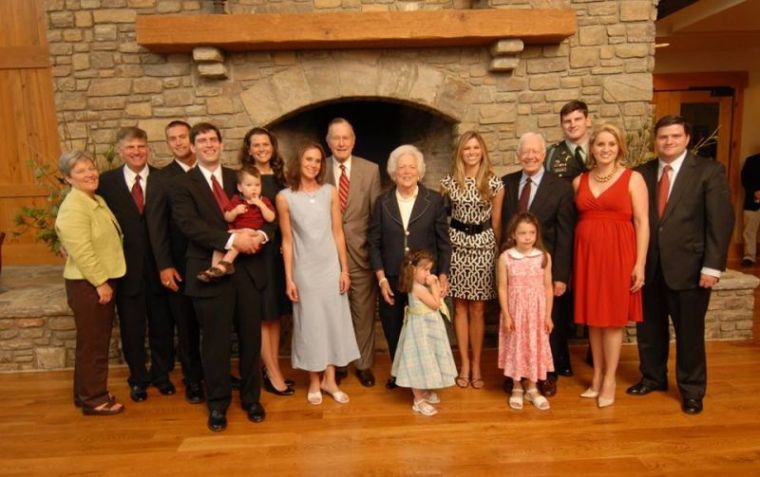 America's leading political and religious figures have come together to offer their condolences to the family of former first lady of the United States Barbara Bush, who died on Tuesday at the age of 92.
Big-name preachers such as Joel Osteen and Franklin Graham, including former presidents and current First Lady Melania Trump, all hailed Bush's dedication, service to others, and commitment to family.
Former President George H.W. Bush's website announced the news on Tuesday evening, noting that she leaves behind her husband of 73 years, including five children and their spouses, as well as 17 grandchildren.
Barbara Bush's ailing health led to several hospitalizations in the past few years, and on Sunday the Office of George H.W. Bush revealed that she would not seek further medical treatment, instead choosing to live out her last days focusing on "comfort care."
On the following pages are six reactions from major political and Christian figures on the passing of Barbara Bush, a lifetime Episcopalian.