Ben Affleck Goes Back to Rehab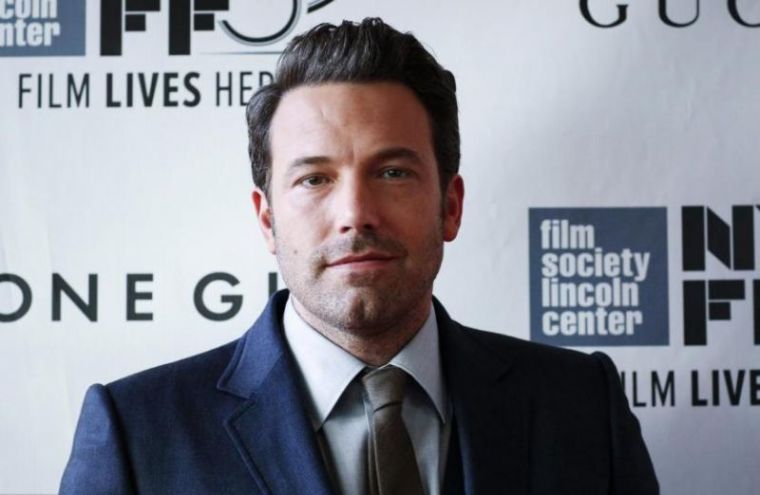 It has been confirmed that Ben Affleck has checked himself back in rehab.
In a report published by Us Weekly, it has been revealed that Oscar winner Ben Affleck has decided to continue with his treatment for alcoholism and substance abuse. This news comes after the actor was spotted in several treatment facilities in Los Angeles, and it is believed that Affleck has gathered a support system that includes different rehabilitation facilities.
According to a source close to the actor, Affleck is still focused on recovering from his addictions, saying, "Ben's main priorities have never wavered... He's focused on his family and spending time with Lindsay [Shookus]. Dealing with this disease is something he'll have to work on for the rest of his life and he remains focused on it."
The 45-year-old was visibly absent from Lindsay Shookus' sister's wedding in Buffalo, New York last week, and it was revealed that the reason for this is because Affleck was at a family event in Los Angeles. This also happened to be the same time the actor was spotted coming to the different treatment facilities.
Ben Affleck is no stranger to alcohol and substance abuse. In fact, the "Justice League" star had first sought treatment for his addiction back in 2001, and ever since then, he has been trying to get better. He even just recently completed a second program this year.
As for the reason as to why he had decided to get treatment, he cites that he wants to get better for his children: 12-year-old Violet, 8-year-old Seraphina and 5-year-old Samuel which he shares with his estranged wife Jennifer Garner.
"I want to live life to the fullest and be the best father I can be," he announced back in March. "I want my kids to know there is no shame in getting help when you need it, and to be a source of strength for anyone out there who needs help but is afraid to take the first step."