Ben Carson Appoints Johnnie Moore as 'Special Faith Adviser' to Presidential Campaign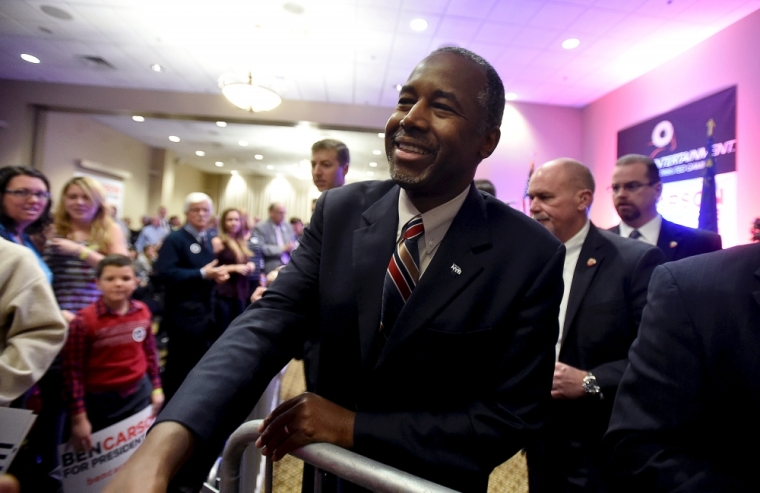 Republican presidential candidate Dr. Ben Carson has named Johnnie Moore, an Evangelical who has worked with television producer Mark Burnett and is a contributing editor at The Christian Post, as his "special faith advisor."
"I am very pleased to be advising a genuinely great human being whom I have long admired, @RealBenCarson," reads a tweet from 32-year-old Moore, a former Liberty University youth pastor who has traveled extensively to the Middle East to help Christians in the past few years.
In a statement posted to his website, Carson, a retired neurosurgeon, announced: "Mr. Moore will be responsible for advising the campaign on its outreach to Christian voters across the country."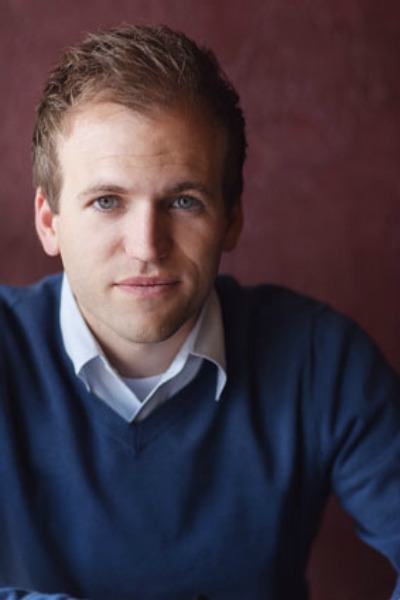 While Moore is joining Carson's campaign as an advisor, The Christian Post is not associated with Carson nor any presidential candidate's campaign. CP's editorial staff is also not endorsing any presidential candidate at this time.
Moore, author of Defying ISIS, said in the statement: "I have long admired Dr. Carson. I first met Dr. Carson when I invited him to speak at Liberty University in 2012. I'll never forget that morning. I watched as over 10,000 students stood cheering for a man whose inspirational story truly embodied the American dream. That's the moment I first thought, 'I wonder if he'll ever run for president.' I am so glad he is running, and it's a privilege to help more people in our country discover a man whose brilliance is only matched by his goodness. He is a great man who can provide the leadership needed by this great country."
Moore is an author, speaker and commentator, and has done humanitarian work around the world, especially on behalf of persecuted Christians. "He is a senior fellow at the Liberty University Center for Apologetics and Cultural Engagement, a senior contributing editor at The Christian Post and a regular contributor to The Blaze and Fox News," the statement continued.
"I'm very pleased to welcome Johnnie," added Carson in the same statement. "I have been humbled by the overwhelming support the American people have shown me, and I am grateful to God for opening door after door for me during this election season. To me, reaching out to communities of faith is a top priority. I am excited to have Johnnie help lead this effort."
Earlier this month, Sen. Marco Rubio, R-Fla., appointed Eric Teetsel, who led the Manhattan Declaration — an initiative to bring together conservative Evangelicals, Catholics and Orthodox Christians on traditional marriage, religious freedom and "the sanctity of life" — to reach out to Evangelical voters, according to The Washington Post. Teetsel also worked with the American Enterprise Institute on a project to get college students interested in the intersection between Christianity and free enterprise.
Earlier this year, former Florida Gov. Jeb Bush brought in Jordan Sekulow of the American Center for Law and Justice for his outreach to social conservatives.