Bill Cosby Not Indicted on Charges of Sexually Assaulting a Minor Due to Statute of Limitations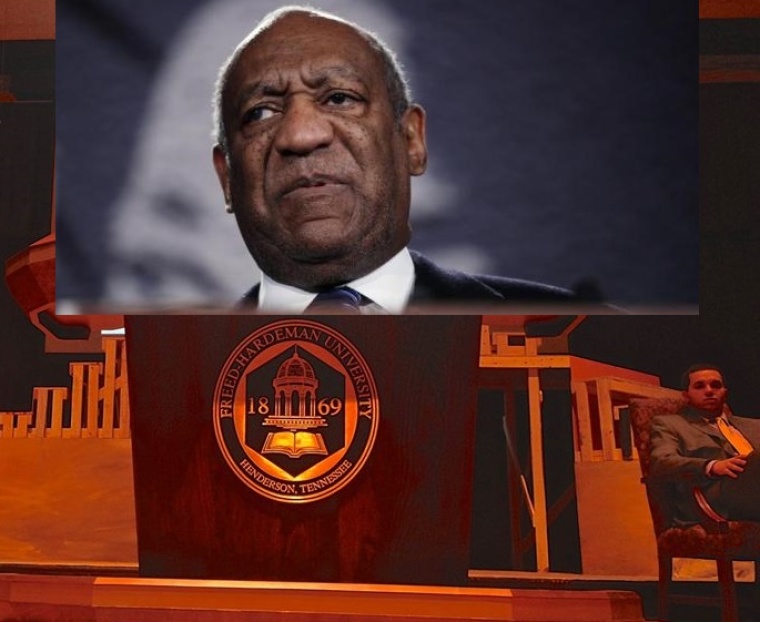 Bill Cosby will not be indicted on charges of sexually assaulting a minor 40 years ago.
Los Angeles prosecutors made the announcement Tuesday, over one week after Judy Huth came forward to allege that Cosby sexually assaulted her when she was only 16 years old in 1974. Initially, LAPD Chief Charlie Beck said his detectives would investigate no matter the timeframe that had passed.
"We don't turn people away because things are out of statute. You come to us, especially with a sexual allegation, we will work with you," Beck said in a Los Angeles Times report last week. "We address these things seriously, and it's not just because it's Mr. Cosby."
However, the district attorney insisted that far too much time had passed since the statute of limitations of the alleged incident was three years.
"Therefore, prosecution today for any potential felony sex crime from 1974 would also be barred," the D.A. said in a court document.
Still, Cosby is facing other lawsuits. The 77-year-old comedian who became popular in the 1980s and 1990s family sitcom "The Cosby Show," has recently been the subject of media scrutiny due to the rising number of allegations brought against him. Lately, a number of women have come forth alleging that Cosby sexually assaulted them years ago.
Tamara Green, 66, is a retired California attorney who initially came forward in 2005 to allege that Cosby drugged and groped her in 1970. Now she is suing Cosby for defamation after Cosby's representatives denied Green's claims to news outlets in a way that holds her in "public contempt, ridicule, aversion or disgrace," according to People.
Joseph Cammarata, Green's attorney, explained the defamation lawsuit to People.
"She says that because of their public branding of her as a liar, it's called into question her good name and reputation. At the core of whether or not she's a liar is if what she says happened, happened," he told People. "If it happened and Bill Cosby said she was a liar, then my client wins. If it's the other way around, Mr. Cosby wins."
Cammarata said other women that Cosby has publicly commented about are welcome to join the lawsuit.