Records Show Billy Graham's 'Word' to Donald Trump in Signed Bible Is Not as 'Prophetic' as Paula White Claims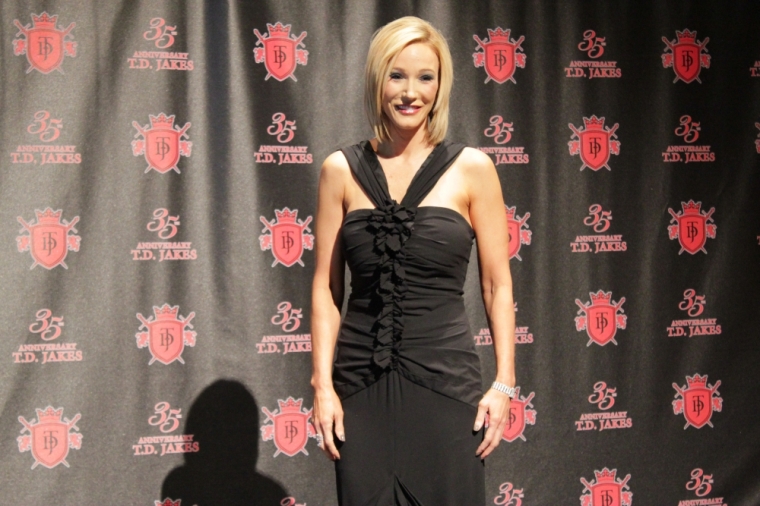 The "prophetic word" popular televangelist Paula White claims Billy Graham gave Republican presidential frontrunner Donald Trump in a letter along with a signed Bible for his 60th birthday wasn't as "prophetic" as she made it out to be according to the Billy Graham Evangelistic Association.
Speaking at a large rally for Trump which attracted an estimated 10,000 people in Orlando, Florida, at the UCF CFE Arena on Saturday, White said nearly 10 years ago as she was thinking about what to get Trump for his 60th birthday, she discovered that he had always wanted a signed Bible and letter from Graham and she got it done.
"I'll never forget on his 60th birthday I thought, what am I going to get you for your birthday?" she said.
"I found out that he really wanted a Bible that had been signed and a letter by Billy Graham. So for his 60th birthday, Billy Graham wrote a prophetic word and a letter to Mr. Donald Trump. Can you hear me here?" she asked the crowd. "I am saying that he loves God. So when you look at the fruit of his life, you see his children, you see the people around him."
In a response to queries made by The Christian Post, however, Lisa Moseley, senior public relations specialist with the Billy Graham Evangelistic Association, confirmed that Graham signed a Bible for Trump but did not confirm the evangelical icon writing a letter to Trump with a "prophetic word."
"In 2005, at the request of Paula White, a Bible was signed to Donald Trump from Mr. Graham. The Bible was furnished by Ms. White. The message inscribed was as follows: 'God bless you always. Billy Graham,'" she noted in an email.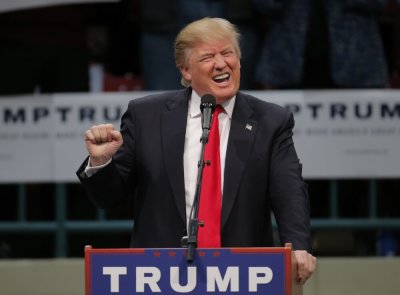 Moseley noted that while the record of the signing is from 10 years ago, the extent of the written communication to Trump is limited to the two lines "to the best of our knowledge."
Paula White's New Destiny Christian Center did not reply to request to verify her claim by CP on Thursday.
Speaking in an interview with Fox Business Network's "Varney & Co." on Wednesday, Franklin Graham, Billy Graham's son, criticized the current crop of Republican presidential candidates, noting that he wouldn't endorse any of them.
"I have no hope in the Republican Party and I don't have any hope in the Democratic Party," he said.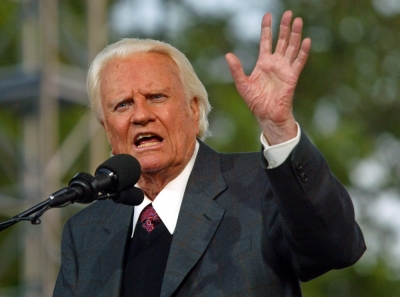 "I'm staying out of the race. The politicians have messed this country up big time. I'm unaffiliated [and] I'm independent. I'm just fed up with the politicians. I think the only hope for this country is God," he explained.
Reacting to Trump's rise in the polls ahead of other Republican candidates who have been known to speak more frequently about their faith, Graham said while he wasn't "shocked" by Trump's rise, he was "surprised."
"I don't want to say [I'm] shocked, but no question I'm surprised," Graham said. "Evangelicals are wanting a strong leader. They want someone who holds biblical values, no question, [but] when it comes to politics, it's hard to find those.
"I think people are just looking for strong leadership and they are possibly seeing that, I think, with Donald Trump. No question, Donald Trump has tapped into that frustration."