Billy Graham's Grandson Tullian Tchividjian: God Has Met My Guilt With His Grace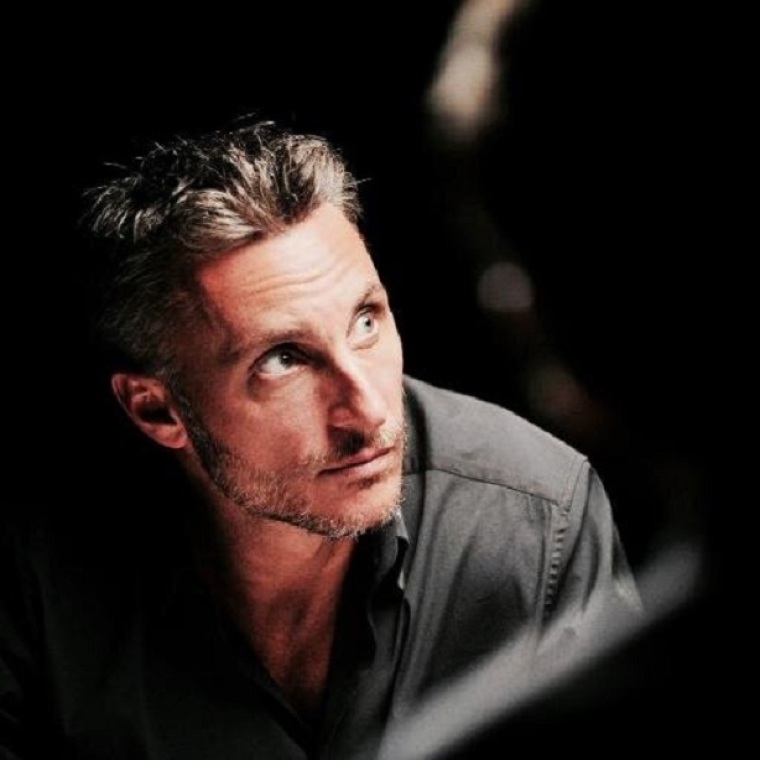 Tullian Tchividjian, the grandson of Billy Graham who resigned as a pastor in June after confessing to an "inappropriate" relationship with another woman who was not his wife, has said that God has met him in his darkest moments and has helped him heal.
Tchividjian, who resigned from his position at Coral Ridge Presbyterian Church in Florida and moved to Orlando at the invitation of Pastor Kevin Labby and the elders of Willow Creek Presbyterian Church, admitted in a Facebook post on Thursday that the first couple of months were very difficult for him to get through.
"But as time has gone on, God has increasingly been settling my heart and mind by meeting me in the deep places ... exposing my idols and replacing them with a fresh assurance of his love and grace," he wrote.
"I could tell you a thousand stories of the ways God has sweetly met me very specifically in my darkest and most despairing moments, of which there have been many. Through many of you, God has met my guilt with his grace, my mess with his mercy, my sin with his salvation."
He said that with the help of everyone who has supported him, he is now in a better place spiritually, emotionally and mentally than he has been in years.
"This place and these people have become a sanctuary for me ... a place where I'm getting the help and healing I need and long for, a place where I'm learning to breathe again," he continued.
"I was telling my mom the other day that, even though this past year has been rocked by loss and pain and so much death, I'm more content and clear and at peace than I was a year ago ... two years ago. Sometimes when it seems that God is killing you, he's actually making you alive."
Back in August, Tchividjian said in an interview with Vanderbloemen Search Group that his affair with another woman was short lived, but admitted that he was devastated at what he had done.
"It was a short lived thing. It wasn't a long thing, but it was the worst external decision I have ever made in my life up to this point and I'm wrestling with the aftermath of that. I'm trying to figure out what does life look like from this point forward. I'm trying to evaluate …" he explained.
He has kept his supporters updated on his healing process, however, and in November wrote on Facebook that he is surrounded by great people who are helping him along the way.
"I just wanted you all to know that I'm doing really well, I'm surrounded by great people, I'm in a great church, and I have a great pastor, a great counselor, and great elders," Tchividjian wrote.
Last June, Tchividjian announced his resignation from his position as senior pastor at Coral Ridge Presbyterian, noting that it was "due to ongoing marital issues."
"As many of you know, I returned from a trip a few months back and discovered that my wife was having an affair. Heartbroken and devastated, I informed our church leadership and requested a sabbatical to focus exclusively on my marriage," stated Tchividjian.
"As her affair continued, we separated. Sadly and embarrassingly, I subsequently sought comfort in a friend and developed an inappropriate relationship myself."