Bitcoin Prices Surge After Reports Suggest Cryptocurrency Market Cap Could Hit $1 Trillion This Year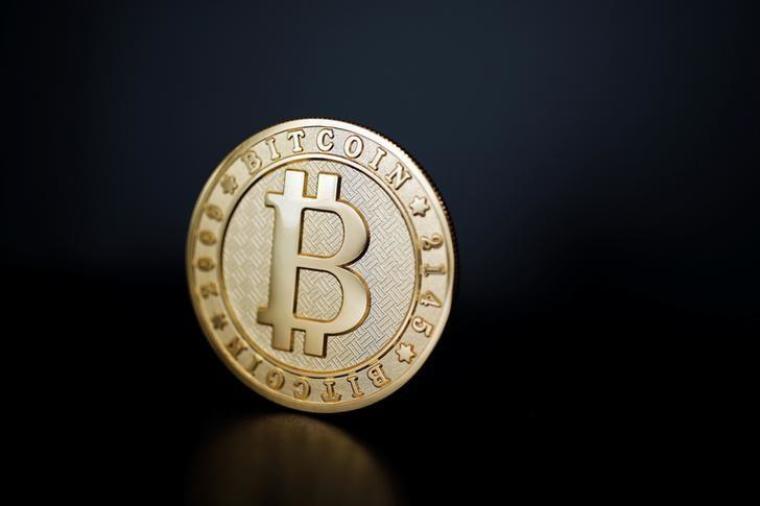 After losing more than half its value since November, Bitcoin has shown signs of life. The cryptocurrency has risen 6.2 percent reaching $8,176 on Wednesday after falling as low as $5,920 at one point on Tuesday.
The rise in value can be attributed to the recent reports that the cryptocurrency market cap could hit $1 trillion this year. After being battered by a bear market, this bit of positive news was likely enough to spur investor confidence in digital currencies once more.
Among the major beneficiaries of this hypothetical rise is, of course, Bitcoin. Experts project that the top cryptocurrency by market capitalization could reach a value of $50,000 in 2018.
"Increasing regulatory recognition of cryptocurrency exchanges, the entrance of institutional capital and major technology developments will contribute to the market's rebound and push cryptocurrency prices to all new highs this year," Thomas Glucksmann, head of APAC business development at cryptocurrency exchange Gatecoin, told CNBC by email on Tuesday. "There is no reason why we couldn't see bitcoin pushing $50,000 by December."
Among the technology Glucksmann mentioned in his statement is the so-called Lightning Network used by Bitcoin. The network's main function is to boost the very slow transaction speeds using the cryptocurrency which has been the reason for many merchants to drop it as a mode of payment.
The release of another cryptocurrency-backed instrument such as an exchange-traded fund could also contribute to the digital currency market's recovery. Cameron and Tyler Winklevoss, perhaps the most well-known beneficiaries of the Bitcoin boom and founders of the Gemini Trust digital currency exchange, recently filed an application for an ETF but was rejected.
That being said, the market is still far from being immune to bubbles. This is particularly true for so-called "utility tokens" like Ethereum which can be used to build new blockchain applications. As blockchain technology moves forward, it will likely push the value of such tokens to new highs.