'Black Panther' Actress Letitia Wright Turned to Christianity When Acting Became Her Idol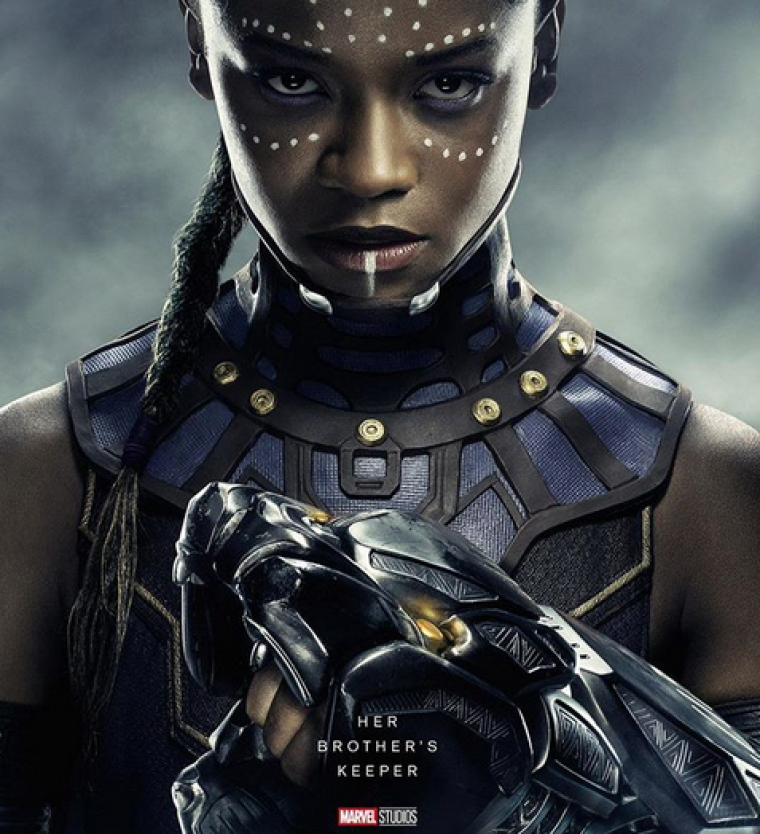 Letitia Wright is rising to fame after starring in the blockbuster "Black Panther," but the Christian actress once had to take a break from acting after realizing that her career was becoming an idol.
Wright plays princess Shuri, the little sister of King T'Challa — the main character of "Black Panther." Before the breakout role, the Guyanese-born British actress starred in films like "The Commuter" and "Urban Hymn" along with U.K. shows "Top Boy," "Doctor Who" and "Humans."
However, there was once a time when Wright struggled with idolizing acting which made her take a break and focus on her Christian faith.
"I was going through a lot, a very difficult time in my life and I just needed to take a break from acting because I really idolized it. So I came off from it and I went on a journey to discover God and my relationship with God and I became a Christian," Wright told U.K. ITV show "This Morning" earlier this month. "It really just gave me so much love and light within myself. I felt secure and I felt like I didn't need validation from anyone else or from getting a part. My happiness wasn't dependent on that, it was dependent on my relationship with God."
The actress said she is grateful for her faith which continues to keep her centered.
"I'm centered in who I am and I'm really grateful. I'm not perfect," she said. "Especially as a Christian you're not perfect. But you're walking everyday and trying to just stay connected and yeah it's helped me a lot so I'm really grateful."
Wright has been doing a great deal of press for her latest film and also spoke about God in a Variety report earlier this month. She credited God with the reason her on-screen relationship with "Black Panther" star Chadwick Boseman worked so well.
"It was easy, and I'll tell you why. I feel like it was ordained," she said. "I really, really feel like this is just a God thing. Even before I met him, I knew that he was going to play my brother."