Bobbi Kristina Health Condition News Update: Cissy Houston Breaks Silence on Granddaughter's Condition, 'Not a Great Deal of Hope'
Many of Bobbi Kristina Brown's relatives have given updates about her condition since she was found face down and unresponsive in her bathtub in her Atlanta home. Now, her grandmother, Cissy Houston, is breaking her silence to talk about the 22-year old's condition.
In an interview with New York radio station WBLS FM 107.5, Whitney Houston's mother, 81, thanked Bobbi Kristina's supporters for their prayers. "I feel every bit of it, I truly do," said Cissy.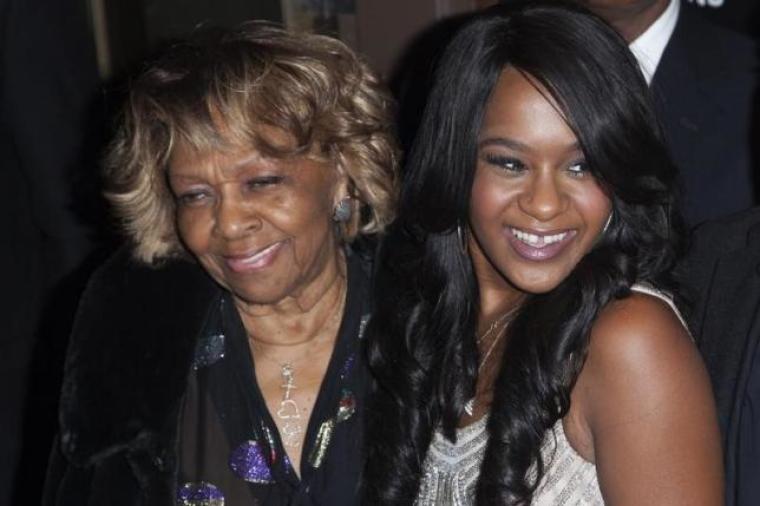 Bobbi Kristina remains in a coma, and was recently moved from Emory University Hospital after seven weeks at the world class Atlanta facility.
On her granddaughter's condition, Cissy said, "She's the same. We've moved her to a place for rehabilitation. And you know, still not a great deal of hope. [We're] still praying."
Cissy says that while she and the rest of Bobbi Kristina's family are going through this ordeal, she continues to put her trust in God.
"I don't pray like that. I give it to God one time, because I know He's able," she said. "And I cannot change a thing. I'm asking everybody, 'Just pray to the Lord who we know can do something about it."
It has been earlier reported that Cissy is shaken by what happened to Bobbi Kristina, as what happened to her has many similarities to what happened to Whitney.
Cissy told the radio station that she has found peace with the situation regardless. "If He works a miracle, thank God," she said. "If it happens the other way, I'm alright."
Bobbi Kristina has remained in a medically induced coma after a friend found her face down in her bathtub on Jan. 31.