Bradley Cooper and Girlfriend Suki Waterhouse Split
American actor Bradley Cooper and his girlfriend of two years, model-actress Suki Waterhouse, have parted ways.
News emerged just before the weekend actor and Oscar nominated producer (for "American Sniper"), Bradley Cooper, and his English model-turned-actress girlfriend, Suki Waterhouse, have separated after two years together.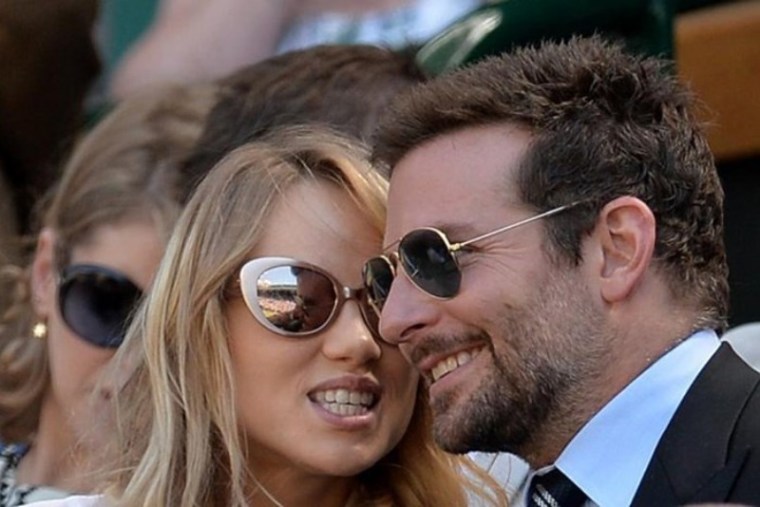 Cooper, 40 and Waterhouse, 23, began dating March 2013 after they met at the Elle Style Awards that year, but split earlier this week in what is reported to be an amicable parting after tabloids say both were unable to agree on their future as a couple. Cooper and Waterhouse are said to be busy with their respective careers and have decided to concentrate on their individual projects instead.
The "Silver Linings Playbook" star is currently working on four projects for 2015, including "Aloha," a rom-com with Emma Stone, "Joy," a biographical dramedy with Jennifer Lawrence, an untitled John Wells dramedy film with Jamie Dornan, and a Netflix remake of the 2001 satirical comedy cult film, "Wet Hot American Summer."
Waterhouse, meanwhile, has continued to make inroads as an actress, having appeared in the recently released "Insurgent" with Shailene Woodley and Theo James. She is currently filming "Pride and Prejudice and Zombies," a horror rom-com flick based on the book of the same name by Seth Grahame-Smith. She has also recently signed on to star with Keanu Reeves and Jim Carrey in "The Bad Batch," a dystopian drama that's geared to be launched at Cannes.
Reports on the erstwhile couple have found them reacting to the breakup in what appears to be a nonchalant manner. Cooper has recently been seen partying with friends at a nightclub in Las Vegas, while Waterhouse was spotted conversing with pals during a night out at the Chateau Marmont.