Pastor in Brazil Calls for Lifting Bans on Abortion to Combat Zika Virus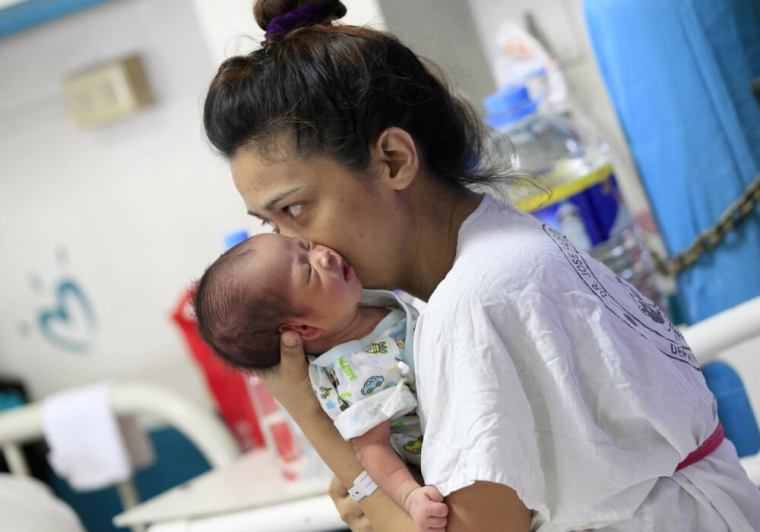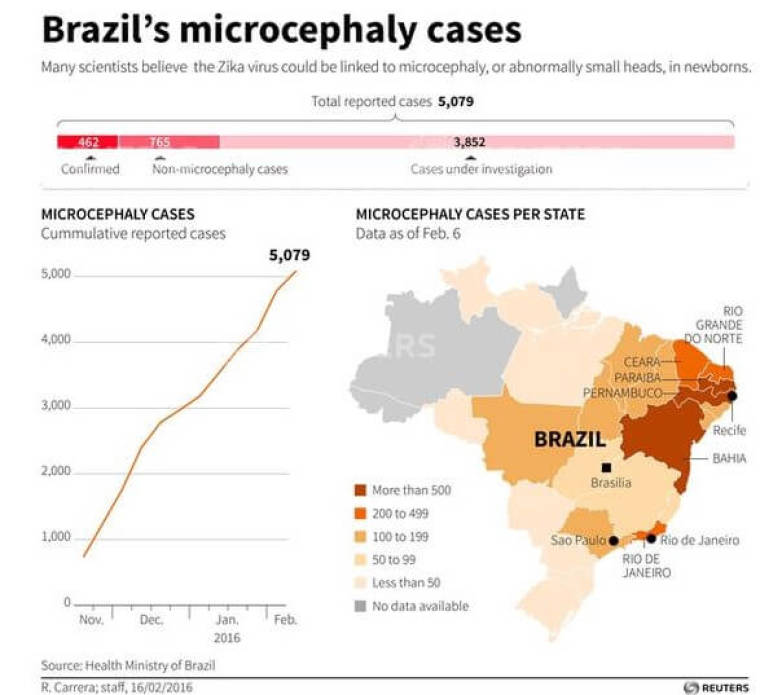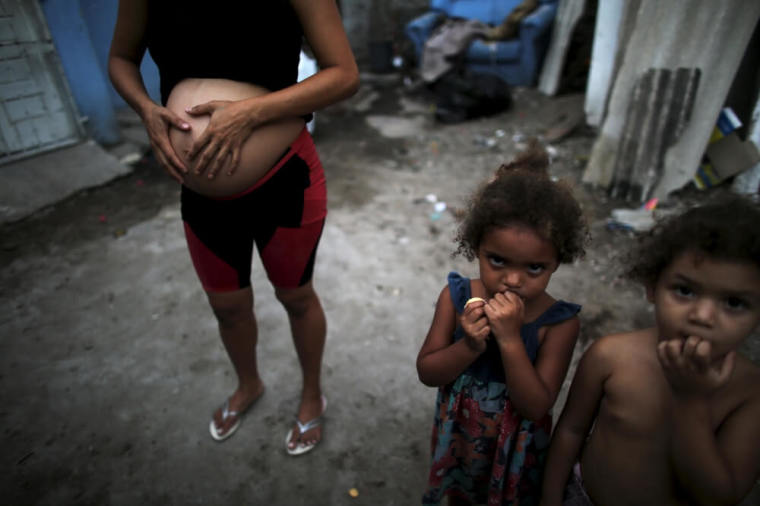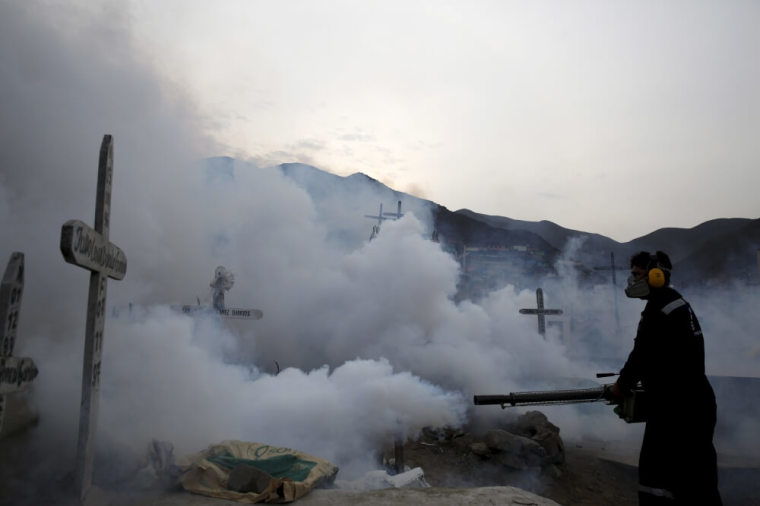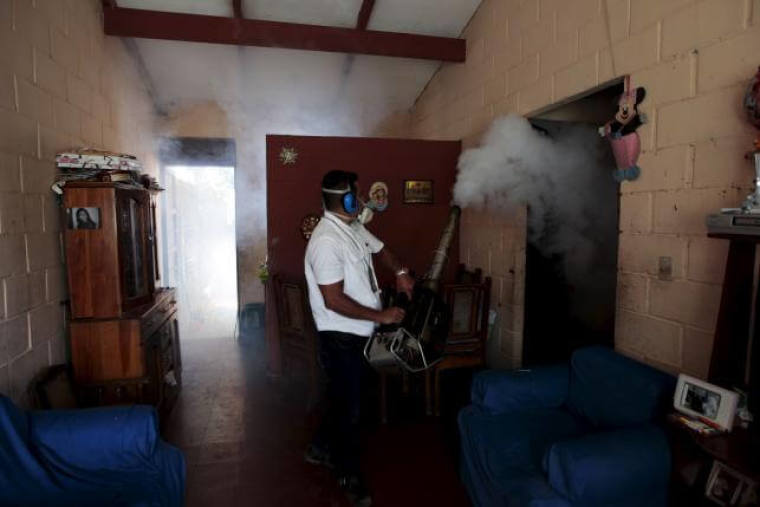 View Photos
A Brazilian Baptist leader who's known for holding progressive views on social issues, is pushing for the country to lift restrictions on abortion amid fears that symptoms from the Zika virus might be leading to an increase in neurological birth defects such as microcephaly, a brain deformity.
The Zika virus is transmitted through mosquito bites and has now spread to 21 countries in the Americas and the Caribbean.
Pastor Joel Zeferino, president of the Baptist Alliance of Brazil, — an organization was started in 2005 by 60 Baptists who fell out of favor with the Brazilian Baptist Convention because of their socially progressive views, according to Baptist News Global — argued that the discussion over laxing abortion laws needs to include more voices.
"We understand this is an issue that needs to be discussed with society in a much more open and democratic manner," stated Zeferino, in a Catholic News Service report.
"We need to include in this debate the women who suffer these abortions, the women who live on the outskirts of our cities, the black women, these are the ones who, in fact, resort to illegal abortions."
United Nations High Commissioner for Human Rights Zeid Ra'ad Al Hussein argued earlier this month that nations which regulate abortion should lift restrictions on the procedure in light of the Zika virus, which might increase birth defects in women who contract the virus during the first trimester of pregnancy.
Auxiliary Bishop Leonardo Ulrich Steiner of the Catholic Church in Brazil denounced the U.N.'s call to loosen abortion restrictions, telling the Estado de Sao Paulo newspaper that "Abortion leads to eugenics, the practice of selecting perfect people."
"Microcephaly has been occurring in Brazil for years. They are taking advantage of this moment to reintroduce the abortion topic," said Steiner.
Peruvian Cardinal Juan Luis Cipriani also condemned the U.N's call to abortion babies as a means of combatting microcephaly and other Zika symptoms.
"Today we are surrounded by Herods, but Herods with neckties, public posts and budgets," said Cipriani, alluding to the New Testament king who ordered all babies of Bethlehem to be killed in order to stop Jesus from growing up to threaten his rule.
"The United Nations, in the face of this Zika mosquito virus, has decreed that we should approve abortion everywhere so as to kill the children."