California School District's New Flyer Policy May Ban Religious Messages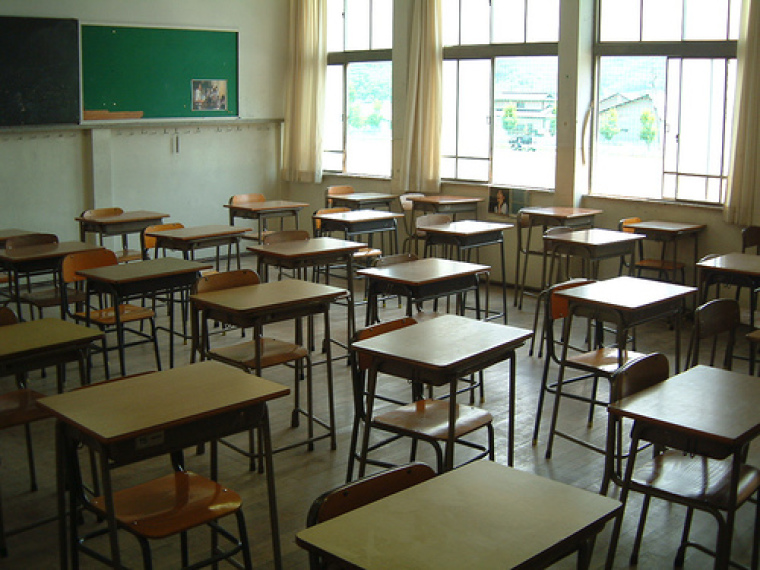 After receiving complaints from parents about an email their children received for a "Bring Your Bible to School Day" event, one California district has instituted a newly approved policy on promotional materials, which might deter messages about religious events from being distributed.
Folsom Cordova Unified School District's board last week unanimously approved changes to its email announcement policy in response to students and parents who questioned why a school would be sending notices about religious events, or even atheist events, such as a flyer many received about the atheist "Freethought Day."
Daniel Thigpen, spokesperson for Folsom Cordova, told The Christian Post that while the new policy "was not a decision to deter Bible-based or atheism-based messages through our e-flyer system," he acknowledged the new policy would prevent Bring Your Bible to School Day and Freethought Day flyers from being approved.
"If today's new policies applied when last year's flyers (Bring your Bible and Freethought Day) were submitted, it is unlikely those flyers would have met the criteria for distribution because those specific flyers were not from community partners advertising resources or programs directly related to educational instruction or enrichment, or connected to our schools in any other ways, as called out in our new Board policies," he added.
Last October, Folsom Cordova was criticized for having emailed the Bring Your Bible to School Day flyer to 20,000 email addresses on its system system, even though the message included a disclaimer that it was not for a school district-sponsored event.
Approved last week, the new policy is now in effect and Folsom Cordova administrators are working to educate schools and the broader community about the changes, noted Thigpen.
"Our policy changes are not a ban on flyers from organizations with religious or nonreligious points of view," he emphasized. "Rather, our policies now better define and narrow the criteria for organizations to be eligible to request flyer sharing through our system."
"Most of our stakeholders indicated it was important for them to continue receiving flyers from school groups and from outside, non-school groups so that they can continue to receive information about activities and programs that support educational instruction and enrichment," said Thigpen.
"The intent of the new policies is to meet the needs of our school communities while reasonably limiting flyer distribution to school-connected organizations or community partners and agencies that support educational instruction and enrichment."