Burundi Wants Churches to Have at Least 500 Members and a Building Before They Can Register; Foreign Churches Need 1,000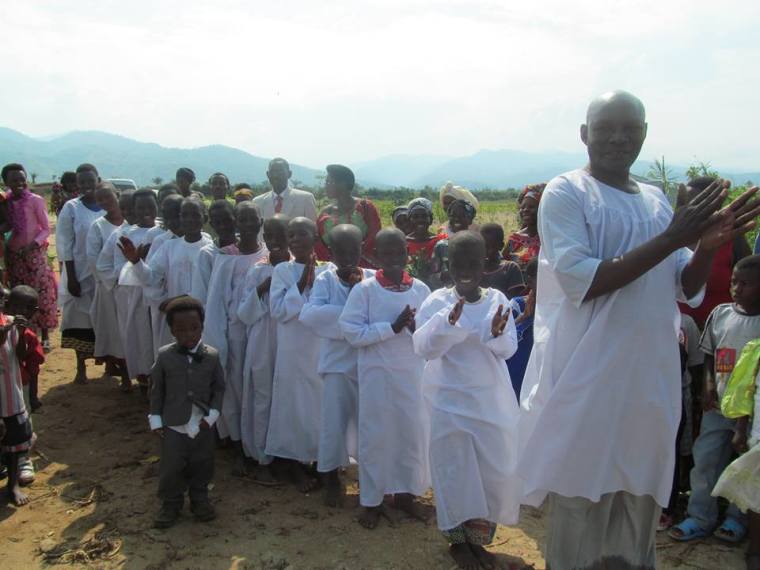 Citing a survey last year which found that there were some 557 practicing Christian denominations in the small Central African nation, Burundi's lower house of parliament has passed a bill requiring churches to have at least 500 members and a building to stanch the "proliferation of churches" in that country.
Under the proposed law, foreign churches will need at least 1,000 followers before they can register as a legitimate church, according to the BBC.
Evangelical churches have been cropping up at a rapid pace in the predominantly Christian nation of nearly 9 million people since the end of a long ethnic based civil war in 2005 in which an estimated 300,000 people were killed.
The government, led by born-again Christian President Pierre Nkurunziza, believes that the church community is currently too haphazard, with just about anyone being able to start a church, and it has also been plagued by scandals as well. One recent scandal involved a pastor imploring barren women who wanted to conceive to sleep with him.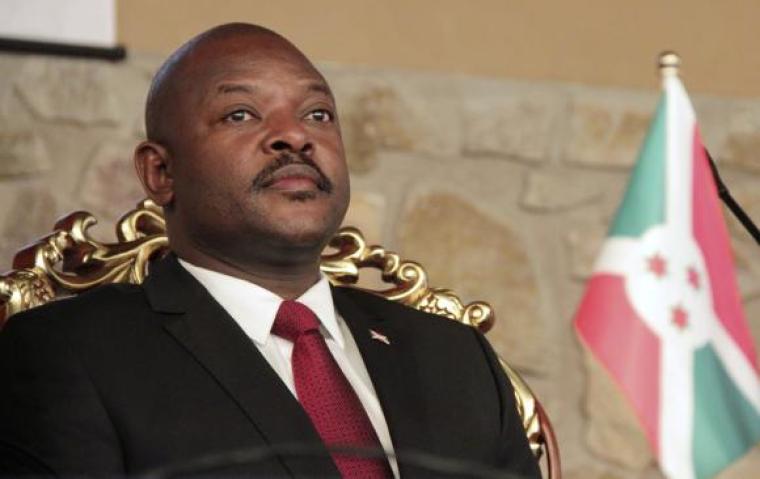 The BBC said the bill got unanimous support from the MPs in Burundi's National Assembly and is likely to get the same reception in the Senate.
Once the president signs the bill into law, churches will have a year to sure up their pews or shut down their operations.
While the politicians overwhelmingly support the move, some members of the public have questioned the wisdom behind the move, citing scriptures that contradict the number rule like Matthew 18: 20 which says: "For where two or three are gathered together in my name, there am I in the midst of them."
Critics also cited Matthew 13:24-30 in which Jesus explains that the wheat and the tares must grow together.
"The word must be preached whether in mountains, rivers or synagogues. The problem is not about too many churches but our economy. Life has become so unbearable and people are embarking on anything to make ends meet. No, we should not ban them. Only God will remove the wheat from chaff," said Wellington Mukundwa in a comment on Facebook.
"I find the decision by the lower house of Burundi shocking, particularly the thought process behind it. You do not curb abuse by limiting the number of churches. If this bill is passed into law, those 'bogus' pastors will simply join forces and abuse even more people. Let people face the wrath of the law when they err," warned Edmund Mbewe.