'Call of Duty: Black Ops 3' Awakening DLC Releases Along with 9 GB Update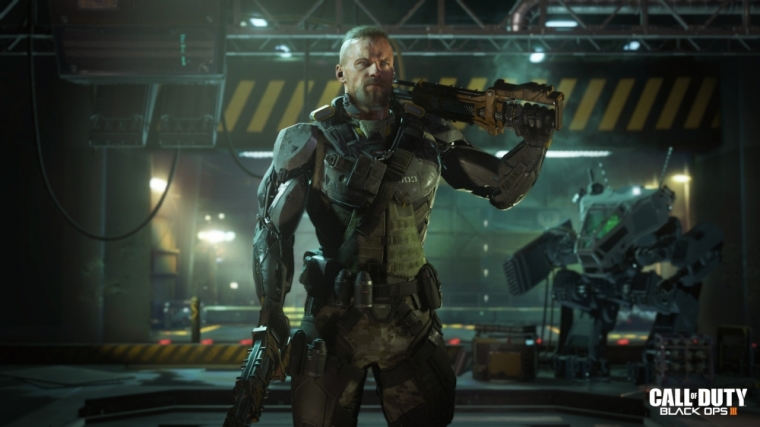 The "Call of Duty: Black Ops 3" Awakening DLC is finally here. Activision has included it in a large update that rolled out recently.
Awakening DLC
As promised, the game's first DLC released on Tuesday, Feb. 2, for PlayStation 4 console owners. The new pack is part of the game's latest update, which means players shouldn't have to download it manually.
The expansion pack includes four new maps, Splash, Rise, Gauntlet, and Skyjacked. There's also a new zombie chapter titled "Der Eisendrache."
To access the Awakening DLC, players need to launch the game so the patch can be downloaded. Once the update has been installed, Season Pass owners and those who bought the DLC separately need to activate it through the in-game store by going to the main menu, then Map Pack, and then Awakening DLC.
Activision advises players to restart the game if the patch and the DLC don't show up. If that doesn't work, the publisher suggests players might need to restart their system.
"Call of Duty: Black Ops 3" Awakening DLC will be released to Xbox One and PC next month. However, PlayStation 3 and Xbox 360 players shouldn't expect to receive it, as Activision announced previously.
"Call of Duty: Black Ops 3" Update 1.05
As mentioned, the Awakening DLC is part of Patch 1.05, which is quite a big update at 9.4 GB. The reason for this, according to Activision, is that the patch includes "several fixes and updates designed to improve and enhance the overall playing experience."
Patch 1.05 contains changes affecting the multiplayer, zombies, and campaign aspects of the game. Those interested in reading the full list of updates can read the patch notes. 
Despite the number of fixes that came with the update, it also caused an issue that affects matches. The "Call of Duty: Black Ops 3" community has reported that matches don't start when the countdown reaches zero. Treyarch is aware of this issue and asks the community to "stand by for updates."