'Call Of Duty: Infinite Warfare' Sabotage Release Date: DLC 1 Will Hit PC and Xbox One Next Month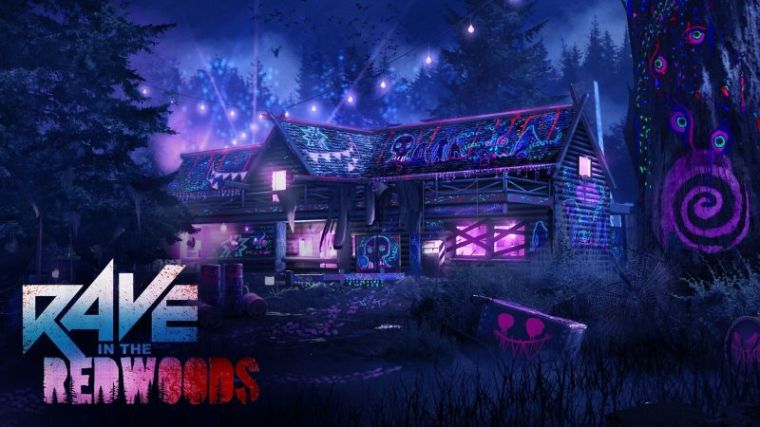 "Sabotage," the first downloadable content (DLC) pack for "Call of Duty: Infinite Warfare," will be released on the Xbox One and PC on Thursday, March 2.
DLC 1 includes four new multiplayer maps, the first one being a remake of the classic Afghan map from "Call of Duty: Modern Warfare 2."
This DLC 1 multiplayer map is called Dominion. Although it is set on Mars, it includes all the elements fans know and love in the Afghan map, but with "a few enhancements designed to take advantage of the new movement system."
"Call of Duty: Infinite Warfare – Sabotage" also includes a "dark, grimy," dystopian-set map called Noir, a classic three-lane map where cafes and parks surround a brutal downtown warzone.
The third DLC 1 map is Renaissance. Set in Northern Italy, players can brawl it out in and around classic architecture, buildings and canals in Venice, making for some epic-looking combat zones.
The fourth multiplayer map in the "Call of Duty: Infinite Warfare – Sabotage" DLC is a virtual training center called Neon, which is filled with digitized cars and structures with enemies dissolving into pixels when defeated.
DLC 1 also includes a new chapter of the Zombies in Spaceland story in "Call of Duty: Infinite Warfare." It is called Rave in the Redwoods and it takes players to the 1990s.
Here, players will be exploring the Bear Lake Summer Camp, in which they once again come across the mysterious "director villain" Willard Wyler, who traps the protagonists in another horror film.
In their attempt to stop whatever Wyler has planned in the "Call of Duty: Infinite Warfare – Sabotage" DLC, the characters from the original story also return take on "fresh, over-the-top roles."
While doing so, they will also have to deal with a whole host of new terrifying creatures. The camp, as it turns out, is home to "zombie ravers [who] have taken over and turned the grounds into a techno-fueled illusion."