Cancer Cure News 2017: Apricot Kernels Ineffective As Alternative Treatment? 67-Year-Old Patient Reportedly Suffers Cyanide Poisoning
A 67-year-old patient with cancer suffered from cyanide poisoning after relying on apricot kernels as an alternative treatment. Doctors on the case warned of the effects of this type of cancer cure.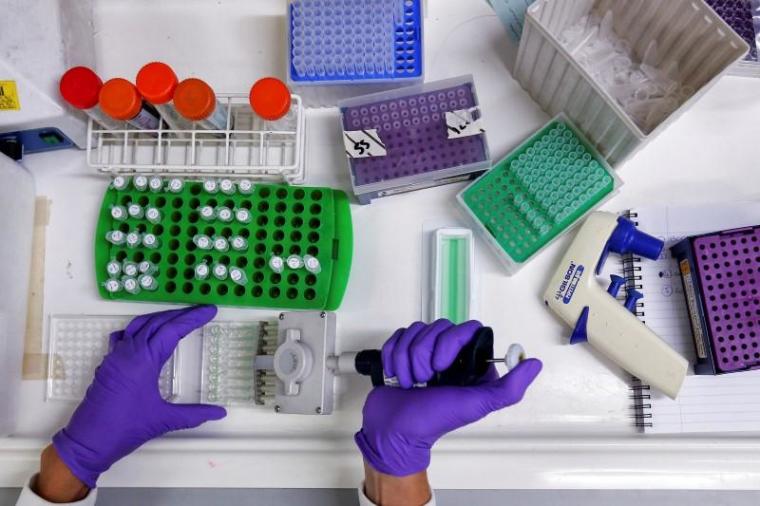 The unnamed patient from Melbourne, Australia, who has a background in Science, was in remission from prostate cancer. But to prevent its return, he reportedly drank two teaspoons of blended apricot kernels extract with Novodalin supplement daily.
The belief that apricot kernels can cure cancer was widely publicized as far as the 1950's. Back then, proponents learned that the kernels have a compound called amygdalin or laetrile which could kill cancer cells.
A more up-to-date clinical research, however, cited that the body's digestive chemical composition also turns the compound from the apricot kernels into cyanide. The said poison largely affects oxygen supply in the heart and brain, which can lead to nervousness, headaches, nausea, insomnia and even death.
A team of doctors led by Alex Konstantatos of the Alfred Hospital has been studying the cancer patient's case. They conducted a full blood work and learned that he had high thiocyanate levels. Further tests in another laboratory in Sydney showed that his body had 25 times more cyanide levels.
Within three days of not taking his apricot kernel blend, however, the patient's toxicity levels dropped. Konstantatos told the patient that drinking apricot extracts made him sicker but he continues to self-medicate despite their warning.
"Despite conveying our concerns regarding the continued ingestion of ake [apricot kernel extract] and being satisfied that our viewpoint was understood, the patient elected to continue self-administering ake," Konstantatos and his team stated in their case study.
The doctors hope that with their findings will help other doctors and their patients who might self-medicate with supplements. They will have to probe deeper and assess if their patients are into alternative medicines. They will need to tell their patient of the potentially harmful toxicities that come with drinking supplements.