Candace Cameron Bure Hosts Tonight's K-Love Music City Christmas Featuring TobyMac, Kari Jobe, and More (INTERVIEW)
Part 1 of an Interview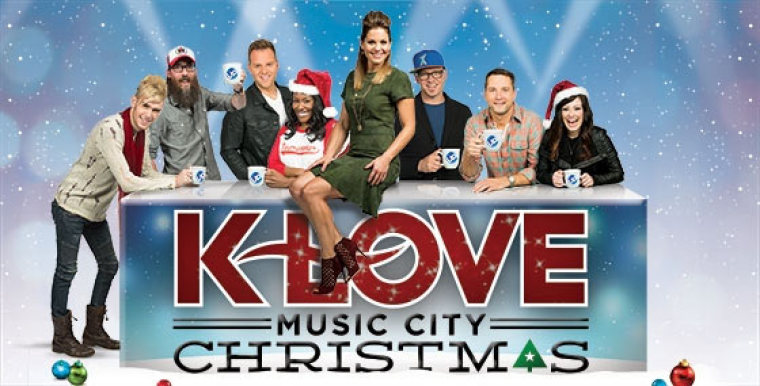 Actress Candace Cameron Bure has had a long career in Hollywood starting out as DJ Tanner in Full House as a kid, and working until she became a full time wife and mom in a full house of her own. These days Bure is making the most of her time with her family, starring in positive moral movies, and even hosting Christmas music shows.
Tonight, Bure can be seen on the UP Network's Christmas special, K-Love Music City Christmas, as the host of a wonderful hour long show featuring performances by TobyMac, Newsboys with for King & Country, Mandisa, Colton Dixon, Kari Jobe, Matthew West, Brandon Heath, Crowder, Big Daddy Weave, and Tenth Avenue North.
Bure told The Christian Post that choosing to host this event was a no-brainer that she did not even have to second guess. "I just got an email from the Up Network and they asked me to host, and I was like, 'Yes and Yes and Yes!'"
"It was pretty easy for me in the sense of walking on and introducing the guests and asking them a few questions after their performance. It was fun for me, I don't get to do a lot of hosting stuff. They did such a wonderful job in coordinating all the artists," she continued.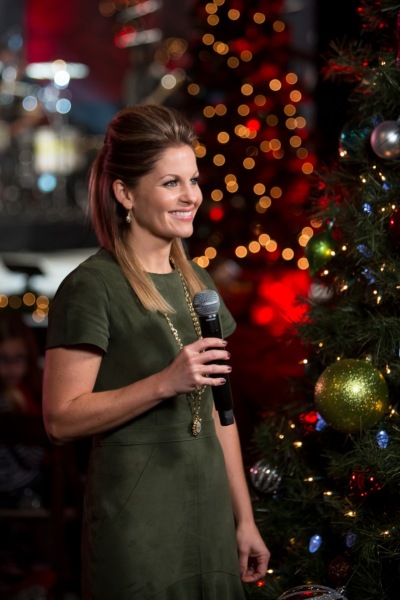 The event was very near and dear to Bure's heart as she explained her love for Christian music. "I'm such a fan at heart. That's the music that I listen to. I genuinely had things I could talk to them all day about," she said. "It was fun meeting all of them."
"I got to meet TobyMac. We hung out for awhile, he is so great and such a pleasure to talk to and get to know even more," she added. "I'm great friends with Matthew West. He performed the heart of Christmas which he performed for a movie we did a couple of years ago."
Big Daddy Weave even broke into an impromptu rendition of the "Full House" theme song with Bure while backstage between a transition.
"There was a lot of fan geeking out going onstage. I was geeking out over the artists, and the bands were saying, 'Oh my gosh we are hanging out with you, can we take a picture with you,'" Bure said.
Bure doesn't consider herself a celebrity in the classic sense, though.
"I don't view myself as a celebrity. There's always that disconnect for me. I'm just a person, and I'm an actress. I get it, but I'm a mom, a wife, a friend, and I'm really not a big deal. But then when I get around those artists who I admire and look up to and I start fan geeking out over them, it puts it in perspective and then I realize, that's what other people feel towards to me, and I get it," she said.
Catch Candace Cameron Bure on The K-Love Music City Christmas program can be seen tonight on UP at 8 p.m. EST.
For more on Candace Cameron Bure look out for part two of CP's interview tomorrow where the actress talks about her family, her career, Full House, and her love of Christmas movies.
See the promotional video below.