'Cardcaptor Sakura: Clear Card Arc' Latest News: Sequel Anime to Run for Two Cours; Cast Members Share Thoughts at Preview Event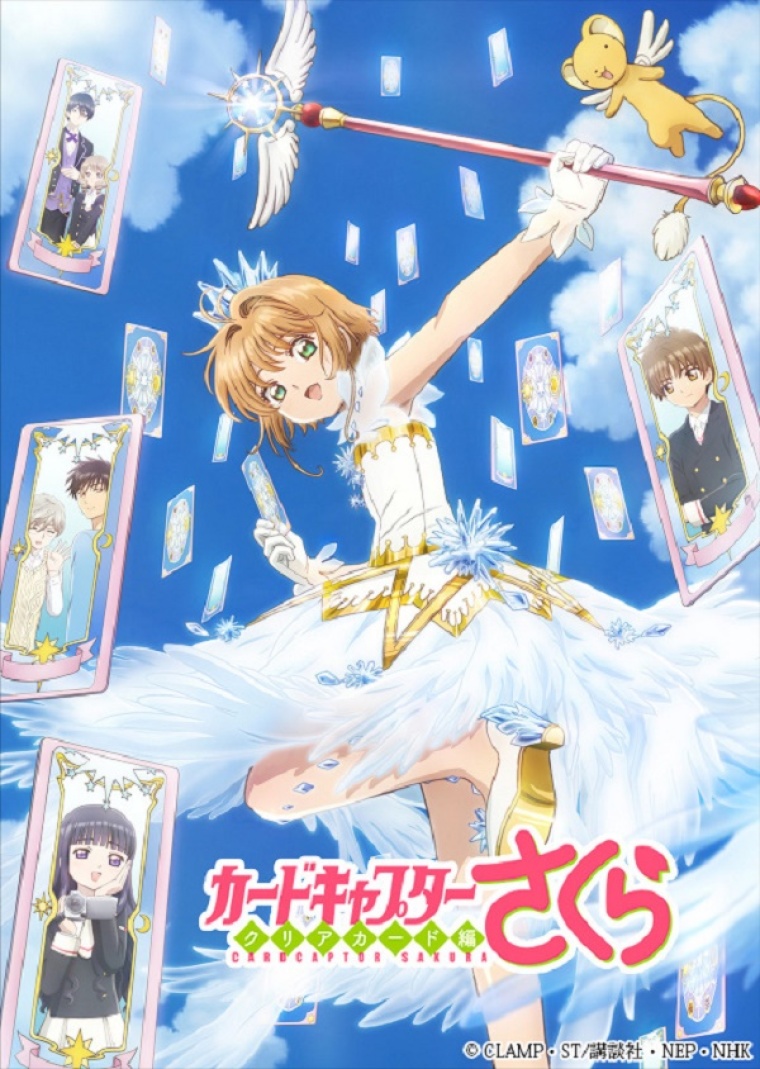 The official episode order has been revealed for the upcoming Japanese magical girl anime series, "Cardcaptor Sakura: Clear Card Arc."
The series, which is a sequel to the 1998 "Cardcaptor Sakura" anime series, will reportedly run for two cours, or 26 episodes, which will give it more room to expand on the brand new conflict that is about to befall the titular magical girl, Sakura Kinomoto.
In a preview event that was held last Monday, Dec. 11, at the NHK Broadcasting Center, voice actress Sakura Tange, who voices Sakura, shared how people, both in Japan and abroad, have come to know her for her work in the first "Cardcaptor Sakura" series. She also acknowledged how working on the series has made a big impression on her career, and that she was happy when she received the offer to continue voicing Sakura in the upcoming sequel anime.
She also added that even though "Clear Card Arc" as a new series, it also has a nostalgic feel to it and will appeal to fans both young and old.
"Those who watch the series for the first time can enjoy it as a whole new world while those who have watched the previous series can see it as a continuation," Tange said, as reported by Manga Tokyo.
On the other hand, her fellow voice actress, Motoko Kumai also expressed her initial concern about how her male character, Syaoran Li, might need a voice actor now that the boy has grown up into a middle-schooler. She was surprised and happy to have received an offer for her to continue as well.
Series director, Morio Asaka, who also worked on the first series, said that it was his choice to call the same old staff back to work on the sequel anime. As for the series itself, he said, "I asked myself how far I'd be able to go without destroying the world of the old work. Just like back then, I want to make a work that is for children the age of Sakura and their parents."
CLAMP's Nanase Ohkawa, who is in charge of the script and is working on the manga serialization, also shared during the event that she has entrusted Asaka with how the anime will end based on her scripts.
"Cardcaptor Sakura: Clear Card Arc" premieres on Sunday, Jan. 7, at 7:30 a.m. JST on NHK BS Premium, with a repeat broadcast on Friday, Jan. 12, at 11:45 p.m. It will also be streamed with English subtitles on Crunchyroll and in an English dubbed version in Funimation.
Fans can watch an English subtitled preview released by Funimation below.