Carrie Underwood Unveils 'Something in the Water' Video, Inspirational Song Promotes Baptism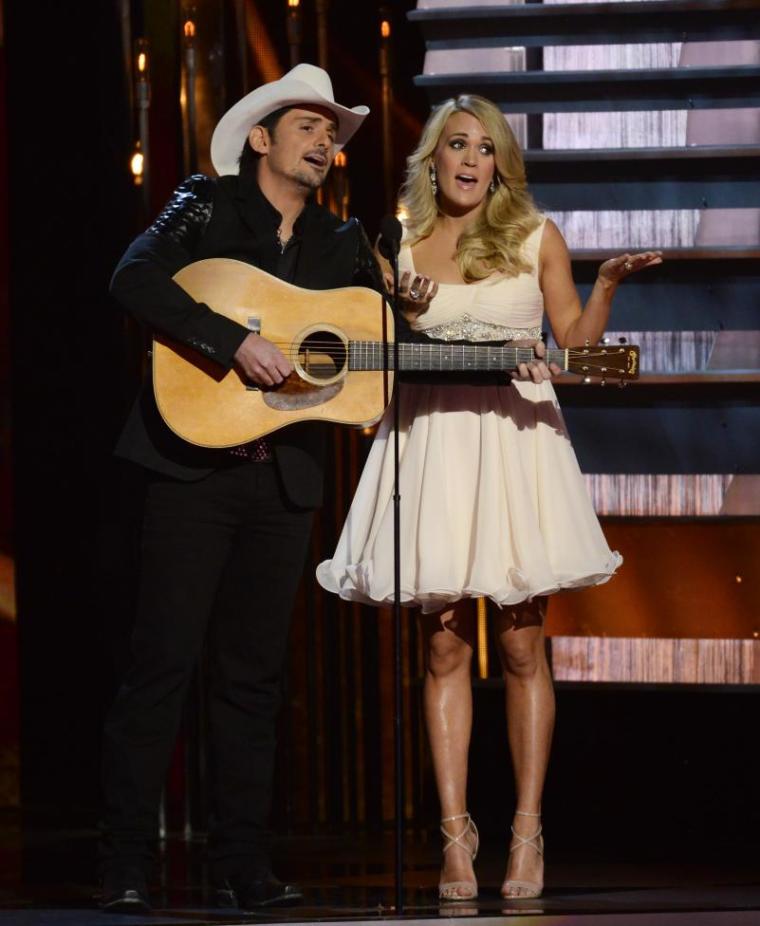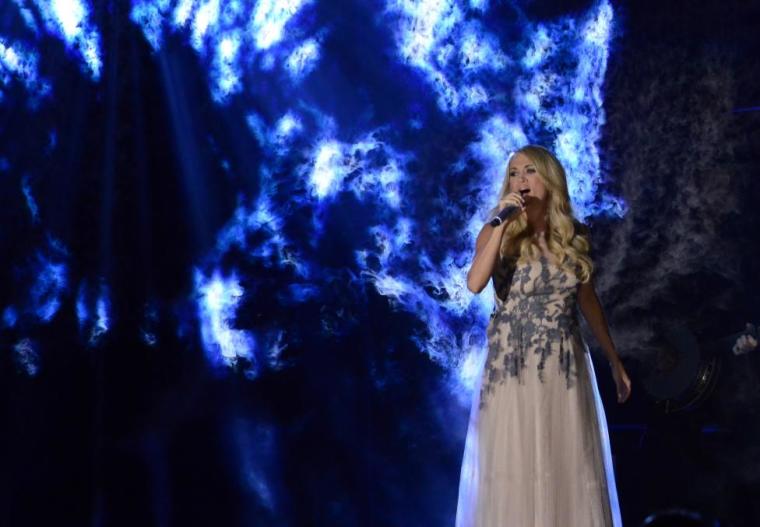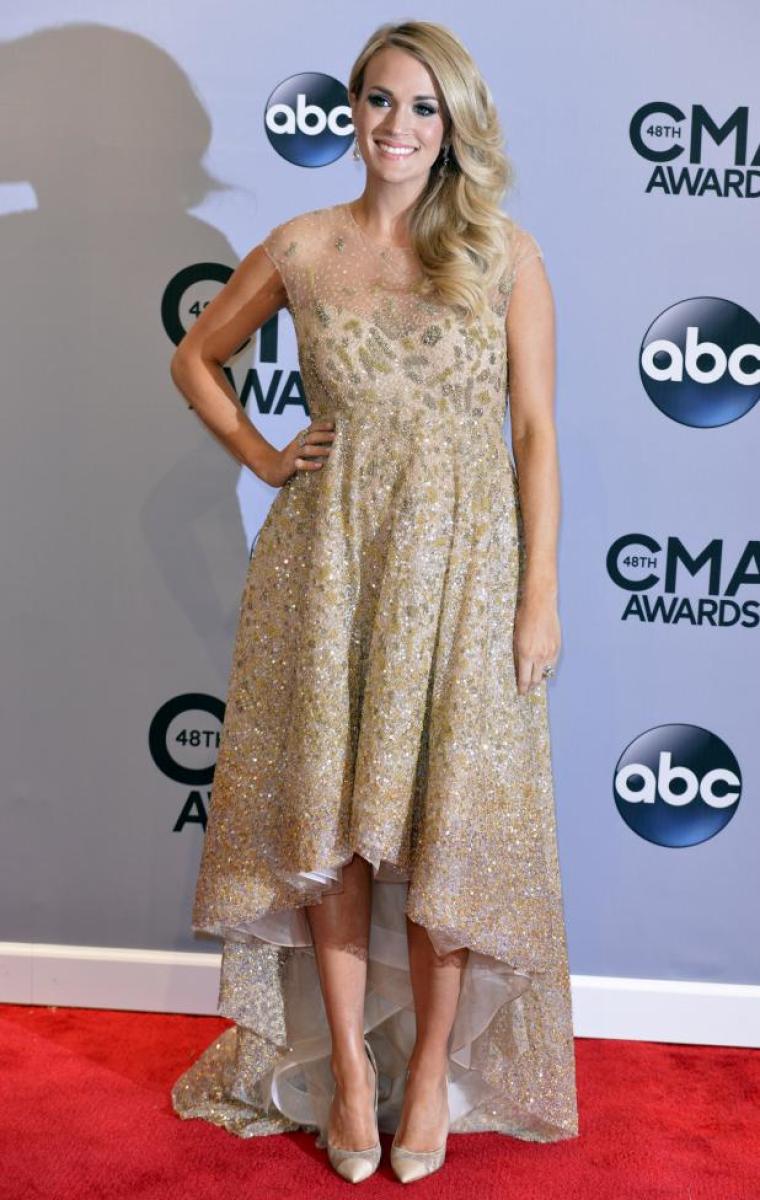 View Photos
Carrie Underwood released the music video for her latest faith-filled single "Something in the Water" on Wednesday night, exciting fans everywhere.
Staying in line with the strong Christian theme of baptism in the song, Underwood's new video features several dancers performing in water. Moreover, in a possible ode to Jesus, the singer appears to walk on water herself in the video for "Something in the Water." The music video arrived after Underwood had just performed the new track on the 2014 CMA Awards on Nov. 5.
"So excited to be performing #SomethingInTheWater and debuting the music video here tonight during the #CMAAwards," the singer wrote on Twitter ahead of the show.
During the performance at the awards ceremony, Underwood donned a flowing gown embroidered with floral appliques as she belted out lyrics to the song, including a portion of "Amazing Grace." Shortly thereafter, the singer directed her over four million followers to the video for "Something in the Water."
"Here is the new music video for #SomethingInTheWater #CMAAwards," she wrote.
Meanwhile, the audio for "Something in the Water" first premiered last month. The audio-only clip has already accumulated over two million views on YouTube with lyrics that include: "Then somebody said what I'm saying to you, opened my eyes and told me the truth, they said just a little faith, it'll all get better, so I followed that preacher man down to the river and now I'm changed. And now I'm stronger. There must have been something in the water."
Underwood, who has described "Something in the Water" as a "joyous, uplifting song," has also defended the track for its overt themes of conversion, baptism and keeping the faith. In response to criticism of songs such as "Something in the Water" as well as her first single, "Jesus Take the Wheel," Underwood explained the longstanding relationship between faith and the country music industry.
"Country music is different," she told Glamour magazine. "You have that Bible Belt-ness about it. I'm not the first person to sing about God, Jesus or faith [or] any of that, and I won't be the last. And it won't be the last for me, either. If you don't like it, change the channel."
Watch the video for "Something in the Water" here.