'Castle' Season 7 News, Spoilers: 'Meme is Murder' Sees Rick and Beckett Looking for Clues From Social Media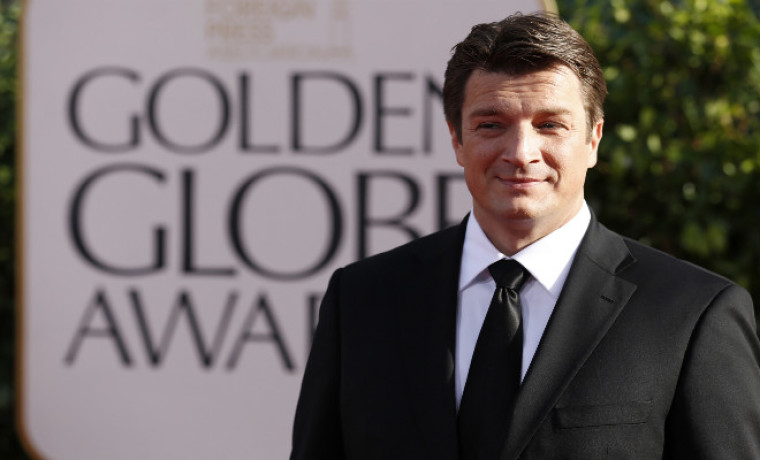 Episode 5 of the season 7 of "Castle" will follow partners Richard Castle (Nathan Fillion) and Kate Beckett (Stana Katic) doing some internet things as they go up against a mysterious killer who uses the social media to reveal his murders.
The new episode, entitled, "Meme is Murder," was provided with a description by The Futon Critic.
"A web celebrity will get murdered, prompting Castle and Beckett to explore the flashy world of internet fame. But when the killer posts pictures from the crime scene on a photo-sharing site, they are going to realize they are up against a social media sociopath who will very well, strike again," the synopsis reads.
According to Cartermatt, this episode wouldn't probably be like any other in the show as they will be confronted with a criminal that is not afraid of the police. In fact, "it's egging the police to play a cat-and-mouse game by making them guess who the next victim before they are killed," the website indicated.
Hypable also noted in their report that this episode might bring back its avid fans back to where the action is, rather than just talk about Castle's disappearance.
"After five episodes dealing with Kate and her reaction to Castle's disappearance and Castle's return, we have yet to have an episode that focuses on other members of the team," the media outlet indicated.
"Castle" Season 7, Episode 5 entitled, "Meme is Murder," airs this Monday, Oct. 27, at 10 p.m. on ABC.