'Castle' Season 8: Challenges Remain For Rick and Kate Despite Reconciliation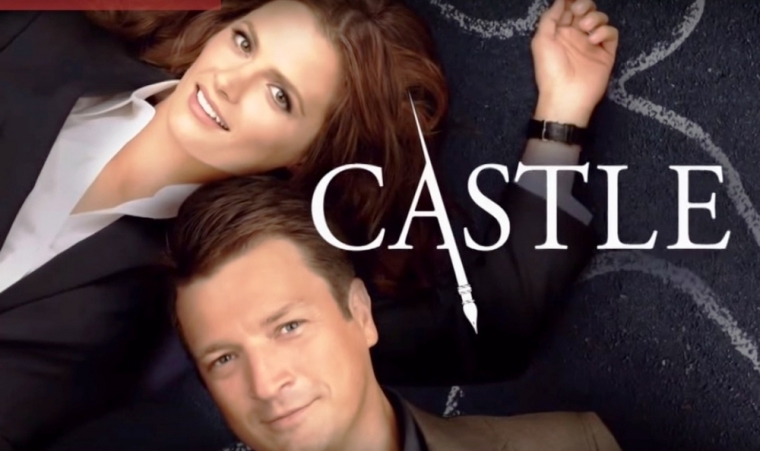 "Castle" season 8 will show that Rick Castle (Nathan Fillion) and Kate Beckett (Stana Katic) are still broken, despite their reconciliation in the midseason finale.
When "Castle" season 8 comes back for episode 9 next year, Rick and Kate will still fight in public but will show opposite emotions when alone together. In an interview with Zap2it, co-showrunner Terrence Paul dished out a few things that fans can expect from the couple, according to the International Business Times.
"They're basically keeping the face of their relationship as broken up, but in secret they will be staying together," Paul told Zap2it. "So they'll be sneaking around and sleeping with each other, while fighting in public basically."
In the previous episode, Kate asked her husband to forgive her for shutting him out of her life. While Rick initially had trouble forgiving her, he decided to give their marriage another shot, Design & Trend reports.
Next year, "Castle" will feature Rick and Kate's teamwork in solving LokSat. The upcoming episode will also treat fans to more fun moments and less serious scenes between the ambivalent couple. In a teaser clip, the two are seen kissing each other while in bed, the report adds.
While there are some hoping that "Castle" will have a ninth season, there are speculations about the show getting canceled because of its spiraling ratings. TV Line says the last episode titled "Mr. & Mrs. Castle" only got a 1.1 rating and was viewed by 6.7 million people, the report details.
ABC executive Paul Lee had earlier expressed his desire for "Castle" to continue for many more years. However, he may be bound to change his opinion if the show's ratings continue its steady decline next year, the report relays.
"Castle" season 8 will return for episode 9 titled "Tone Death" on Feb. 1, 2016 on ABC.