CDC Releases New Report on American Teens and Sex: Here Are 4 Things You Need to Know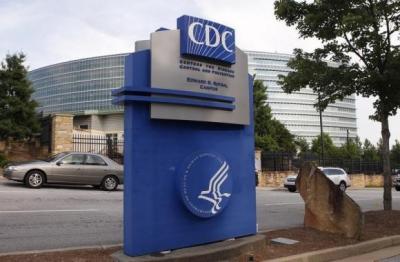 The Centers for Disease Control and Prevention released a report Thursday regarding issues surrounding American teenagers and sexual activity.
Titled "Sexual Activity and Contraceptive Use Among Teenagers in the United States, 2011–2015," the report was authored by Joyce C. Abma, Ph.D., and Gladys M. Martinez, Ph.D., of the Division of Vital Statistics.
Here are four things you need to know about the CDC report, including a trend in the rate of sexual activity, the use of emergency contraception, and racial disparities.