'Chicago PD' Season 2 Finale News, Spoilers: Lindsay and Voight Take on Dirty Cops to Extract a Retired Commanding Officer's Nephew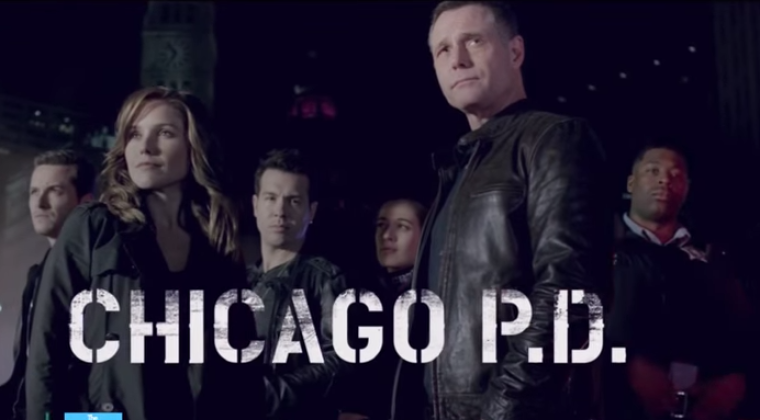 NBC's hit police-procedural TV drama series "Chicago PD" is now ready to wrap up its sophomore season with a heart-stopping finale episode that would involve Voight (Jason Beghe), Lindsay (Sophia Bush) and the rest of the team getting into deep with dirty cops.
According to spoiler reports for this week's episode titled "Born Into Bad News," a retired Cmdr. Perry will enlist the help of Voight in extracting his cop-nephew from a corrupt unit, led by a certain Sgt. Roland who is played by "Army Wives" actor Jeremy Davidson.
As he and Lindsay joined Roland on a mission to rob some drug dealers, he realizes that taking down the latter could prove to be much of a challenge. Roland, after all, is younger, more menacing, and more violent than he is.
In other events, Lindsay deals with her personal issues as she struggles to stay clean and sober.
Followers of the show may already know how Nadia's death drastically affects the once strong-willed woman who claims the all the guilt for herself.
Venture Capital Post meanwhile reported that given her declining state of mental health, Lindsay might "consider quitting" the force.
"If she continues to wallow in self-pity and guilt, she may very well be quitting her job by the end of the season," the site wrote.
In fact, executive producer Matt Olmstead said in an interview that the "enormity of the loss" and the severity of her situation may put her in a "fork in the road," which means fans should find out if she will surrender her badge and firearm unit or continue to enforce law and order.
"Chicago PD" Season 2 finale airs this Wednesday, May 20, at 10 p.m. on NBC.