Chick-fil-A, Wycliffe Bible Translators and Baylor Make Forbes' List of Best Midsize Employers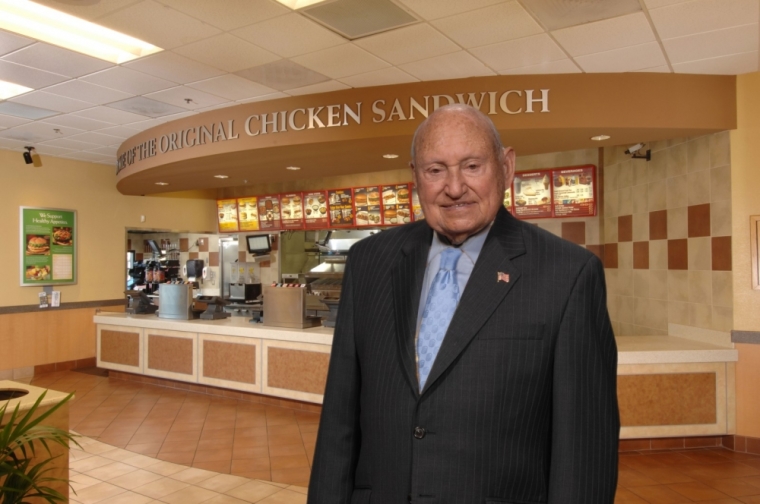 Several Christian businesses and institutions including fast food giant Chick-fil-A, Wycliffe Bible Translators and Compassion International are featured among Forbes' 2017 list of America's Best Midsize Employers.
"Each year, Forbes seeks to discover which companies operating in the U.S. today are best at making their employees feel happy, inspired, and well-compensated," the publication explained in presenting a list of top 800 employers.
Partnering with Statista, a big statistics database and consumer research firm based in Hamburg, Germany, Forbes created two categories of employers. Large employers with more than 5,000 employees and midsize employers with between 1,000 and 5,000 employees.
Statista conducted surveys with some 30,000 employees anonymously through several online panels to come up with the lists. The survey was conducted anonymously, said Forbes, to ensure workers could express their opinions free of company influence or exposure.
The highest ranked Christian organization on America's Best Midsize Employers list in 2017 is Wycliffe Bible Translators at No. 20. The complete list has 301 employers.
For more than 70 years, Wycliffe Bible Translators has been helping people around the world translate the Bible into their own languages. They also help with language development, literacy and other spiritual and physical needs.
Compassion International, a Christian child sponsorship organization dedicated to the long-term development of children living in poverty around the world, is ranked No. 40. In addition to providing food and medical aid, Compassion International also promotes education and training.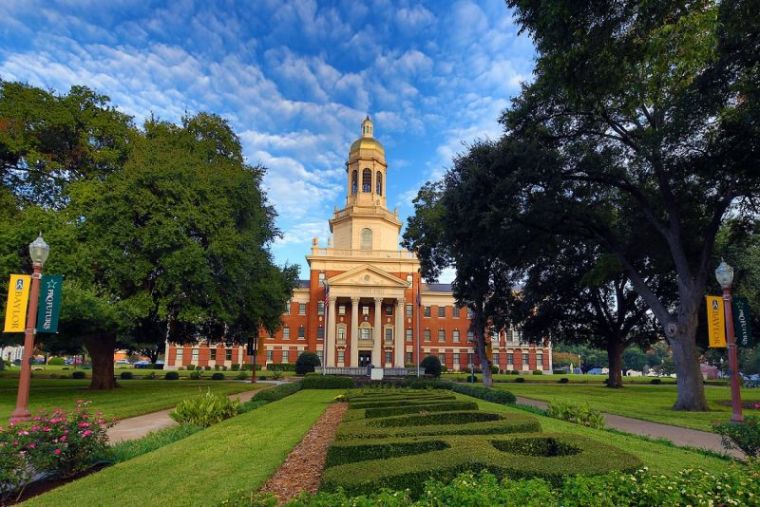 Baylor University, the oldest continually operating university in Texas and largest Baptist institution of higher learning in the world, is ranked at No. 128.
Creighton University located in Omaha, Nebraska, which offers a top-ranked education in the Jesuit tradition, is ranked at No. 142.
DePaul University, the nation's largest Catholic university, is ranked at No. 143.
Brigham Young University based in Provo, Utah, which almost exclusively serves members of the Church of Jesus Christ of Latter-day Saints, is ranked at No. 165.
Christian publishing house Lifeway Christian Resources is ranked at No. 168. The company's President, Thom S. Rainer, said the ranking is an honor and confirms what they have known for a while.
"To be recognized by Forbes is certainly an honor," Rainer said. "This underscores what we've known for years — that LifeWay is a great place to work."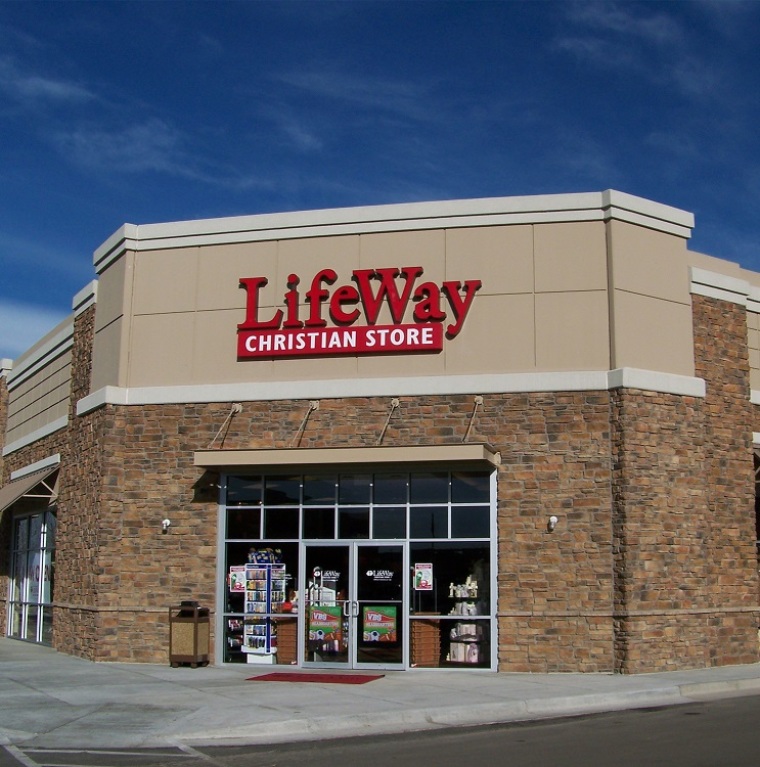 LifeWay Christian Resources is one of the world's largest providers of Christian products and services, including Bibles, books, Bible studies, church supplies and other Christian resources, according to the Baptist Press. The Nashville, Tennessee-based company owns and operates more than 170 LifeWay Christian Stores across the United States and employs about 5,000 people.
"Being a ministry-focused business means employees can live out their faith at work," Connia Nelson, LifeWay's senior director of human resources, said. "At LifeWay you never have to choose between faith and career. Both are essential to the ministry and business of LifeWay. That's why we say 'faith works here.'"
Chick-fil-A, founded in 1946 with more than 2,000 restaurants, is ranked at No. 257. Influenced by founder Truett Cathy's Southern Baptist beliefs, all stores are closed on Sundays to allow workers to worship and spend time with their families.
"Our founder, Truett Cathy, made the decision to close on Sundays in 1946 when he opened his first restaurant in Hapeville, Georgia. Having worked seven days a week in restaurants open 24 hours, Truett saw the importance of closing on Sundays so that he and his employees could set aside one day to rest and worship if they choose — a practice we uphold today," the company says on its website.