Chris Evans Says 'Avengers: Infinity War' Movies Will Be Shot Back to Back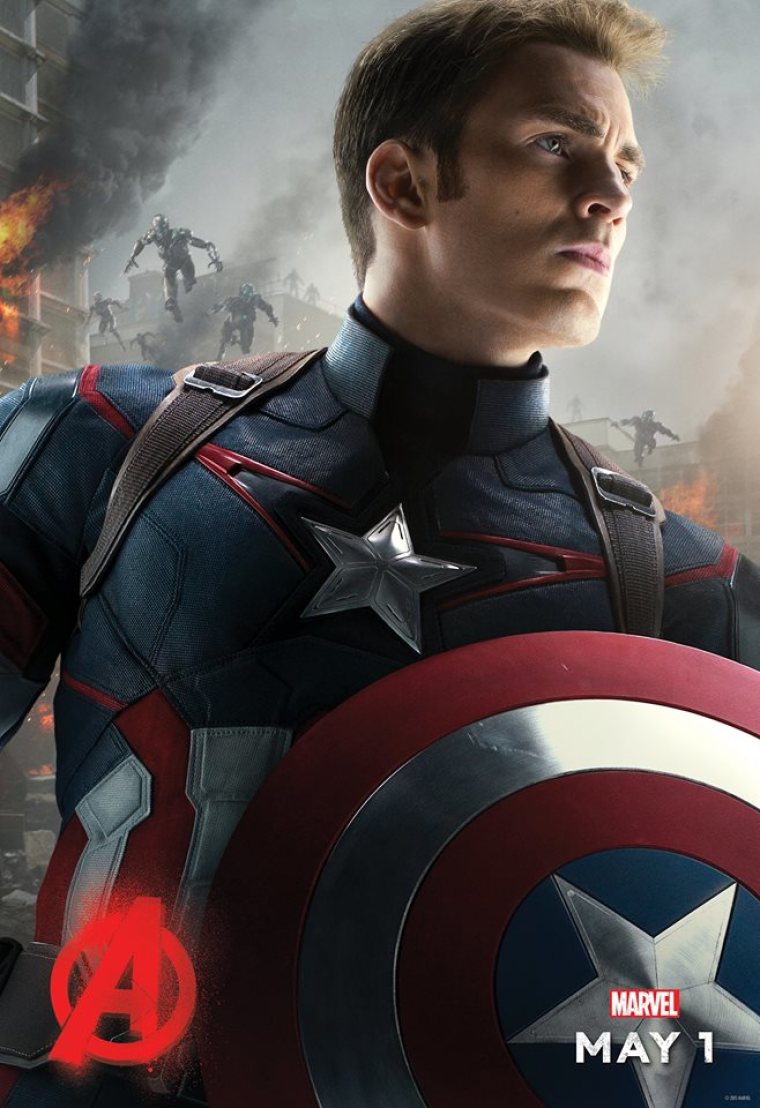 The "Avengers: Infinity War" movies are planned for a back-to-back shoot, Chris Evans said in an interview.
Marvel Cinematic Universe's 18th and 21st films, "Avengers: Infinity Wars," which have been split into two movies, will be shot within a span of nine months, Captain America, Chris Evans told Esquire.
The back-to-back filming is scheduled for the last quarter of 2016 for the two films set to hit theaters in May 4, 2018 and May 3, 2019.
Evans, who is due to start begin shooting for the 13th installment in the franchise, "Captain America: Civil War," in August or September this year, told Esquire he is planning ahead and working his future plans around his MCU commitments.
With three films scheduled to be released within the next four years, Evans is looking to start some directorial projects during his free time.
The "Infinity Wars" films will be helmed by the Russo brothers, Joe and Anthony, who also directed Evans in "Captain America: The Winter Soldier," and will be going behind the camera once more for "Captain America: Civil War."
With "Civil War" revolves around a great schism occurring among superhumans after the government passes an act requiring all super humans to register their identities and powers, and give the government authority to monitor and regulate their activities.
The "Infinity Wars" will feature the epic battle the Avengers will wage against Thanos, the alien warlord questing for the infinity stones. The films will see Thanos in active pursuit of the infinity stones with the goal of uniting them in the infinity gauntlet in order to endow him with all the powers of a god and give him control of space and time.