Christian Couples Engaging in Kinky Sex, Including 'Anal Play,' Say It's OK if It's in Heterosexual Marriage, Researcher Finds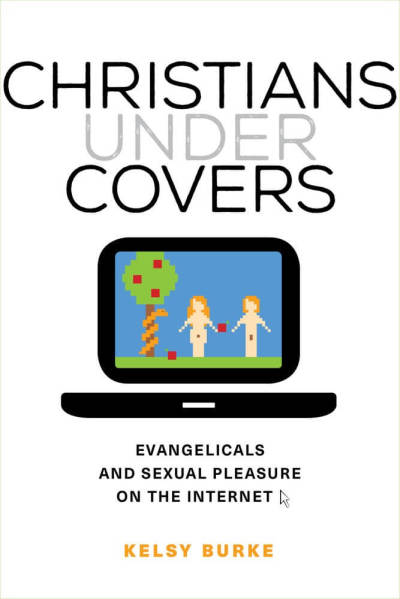 In her new book, Christians Under Covers: Evangelicals and Sexual Pleasure on the Internet, University of Nebraska-Lincoln sociologist Kelsy Burke offers a small peek under the covers of the sex lives of evangelical Christians and her findings reveal a lot of kinky behavior, including "anal play."
The book, which reflects Burke's findings from a nearly two-year ethnographic study of 36 websites where tens of thousands of Christians have sought sexual guidance during the past decade, focused on couples who were heterosexual, married, monogamous and did not look at pornography. Website users concluded that an array of sexual activities qualified as "godly sex" that strengthens Christian marriage.
"The websites I study draw from popular Christian sex advice books (like those authored by the LaHaye's, Wheat's, Young's, Douglas Rosenau, Shannon Etheridge, Kevin Leman) to set the terms, as website creators and users see them, for 'godly sex,'" said Burke to The Christian Post on Thursday.
And what Burke, who does not identify as an evangelical Christian, found in her study was that even within the confines of Protestant heterosexual norms, Christians still found creative ways to explore a cornucopia of sexual interests.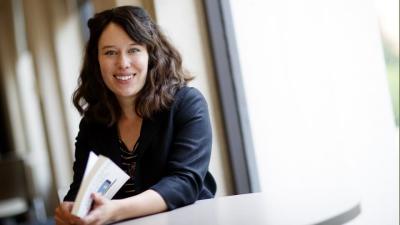 "For some this means oral sex, anal sex, masturbation, the use of sex toys, the list could go on. … In online blog comments and message boards, website users sometimes debate whether or not a particular sex act is 'OK.' But the prevailing attitude is that if a believer is in open communication with God and a spouse about his or her desires, then those desires are permissible.
"One website user told me 'It's not my job to be the Holy Spirit and convict people.' In other words, the people I observed and talked to who use Christian sexuality websites are respectful of fellow believers' individual relationships with God. Where they draw the line is when sex is not heterosexual, non-monogamous (including pornography), extra-marital, or not consensual," Burke said.
Burke explained that her study is based on 50 interviews with creators and users of Christian sexuality websites, extensive content analysis of about a dozen sites over the two-year period, and a survey with 768 respondents who asked questions about sexual attitudes and practices and religious beliefs.
In one survey highlighted in the book, Burke notes that some 38 percent of married men indicated that they found passive anal sex to be "somewhat" or "very appealing." While the survey is not a representative sample of website users, or Christians more generally, she noted that "male anal play seems questionable at best within a conservative Christian context."
"In analyzing online discussions on Christian sexuality sites, I found examples of men who identified as conservative Christians and who also enjoyed being anally penetrated by their wives. I develop the term in my book 'gender omniscience' to describe how these men justify their interests despite critiques that these interest might signal gender or sexual deviance/sinfulness. Instead, they emphasize that both God and their wives know, with certainty, that they are heterosexual men enjoying this sexual practice within their godly marriage," said Burke.