Christian Pastor Whose Church Will Share Space With Satanic 'Black Mass' Speaks Out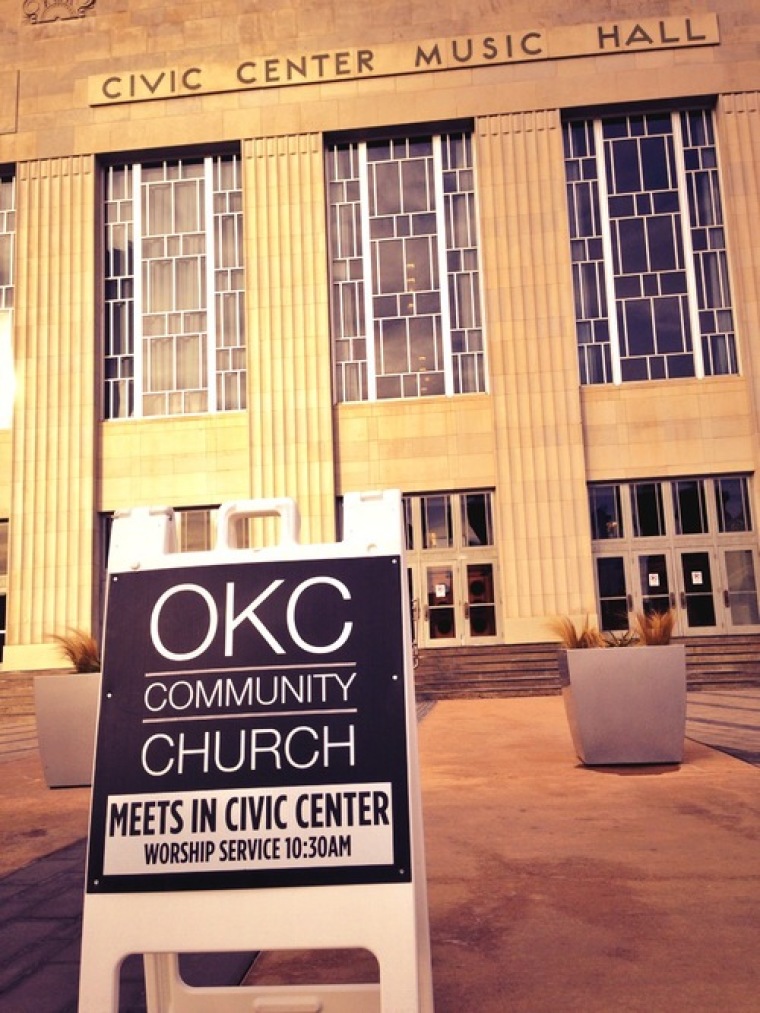 Tom Mannin, the pastor of Oklahoma City Community Church which uses the Oklahoma City Civic Center Music Hall for its worship services, is breaking his silence on the city's decision to allow a satanic "black mass" and the Christian service to be held inside the same building later this month.
In a blog entry posted Tuesday on the church's website, Mannin said his congregation, as well as Christians in general, have to respond with "love and hope" toward the Dakhma of Angra Mainyu who will hold a black mass in a theatre space at the civic center.
"As a church, we want to respond as people of love, who are consistent with the teachings of Jesus and the ways he responded to those who rejected him and even hated him," Mannin wrote.
"So we will speak gracefully and peacefully of the people at the black mass gathering. We will pray for God's love to abound in our city and among it's people of varying belief."
Mannin drew upon Matthew 5:38-42, where Jesus tells His disciples that they should "turn to them the other cheek" when it comes to those who hate and attack them.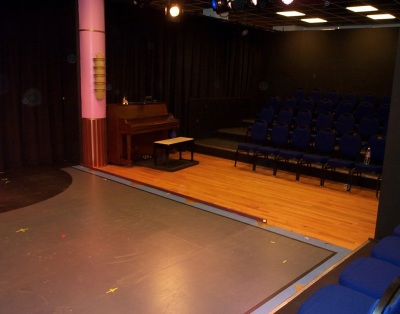 "This passage is teaching us that we can't respond to evil with evil. When someone hates and is then hated back, it will be easy for them to continue to hate," Mannin continued.
"When someone hates and is then loved, it becomes more difficult for them to continue to hate. Jesus is painting a picture that steps beyond the laws of justice and into the transformation of our hearts."
Earlier this year, the government-run civic center approved the renting of a black box theatre space for the satanist group to perform a black mass.
The group is scheduled to use the CitySpace Theatre, a theatre space that can seat 92 patrons, for their event on Sunday, Sept. 21.
News of the approved event received a backlash of criticism from many people within and without Oklahoma who denounced the government-run facility allowing the anti-Christian ceremony to take place on their property.
In July over 37,000 people signed a petition calling for the civic center to stop the black mass.
Oklahoma Republican Gov. Mary Fallin also weighed in, releasing a statement earlier this month denouncing the Satanic group's ritual as a "disgusting mockery of the Catholic faith."
"It may be protected by the First Amendment, but that doesn't mean we can't condemn it in the strongest terms possible for the moral outrage which it is," Fallin said.
"It is shocking and disgusting that a group of New York City 'satanists' would travel all the way to Oklahoma to peddle their filth here. I pray they realize how hurtful their actions are and cancel this event."
Founded in 2012, according to its website, OKC Community Church uses two facilities for its operations, both of which are located in Oklahoma City.
"On Sundays, the Civic Center Music Hall in downtown OKC is home. Every Sunday a growing communing people gather at 10:30 a.m. in the Hall of Mirrors at the Civic Center," OKC Church noted.
"Our 'other' home and what we call home base for us in located at 723 NW 23rd St. This is our Community House. At our Community House we are able to have everything else that our church does outside of our Sunday worship service. We use this space for parties, small groups, events, and offices for our team."