Iraqi Christians Reveal Untold Brutality of Living Under ISIS' Rule
ISIS Militants Force Elderly Christian Women to Spit on Crucifix, Picture of Virgin Mary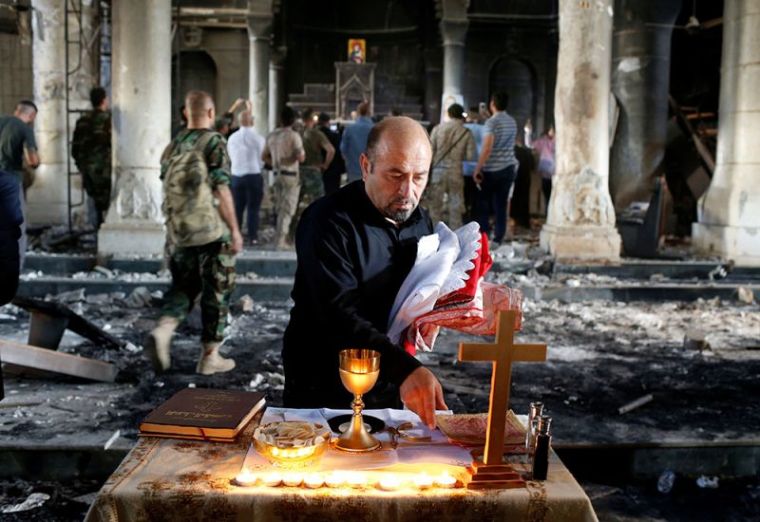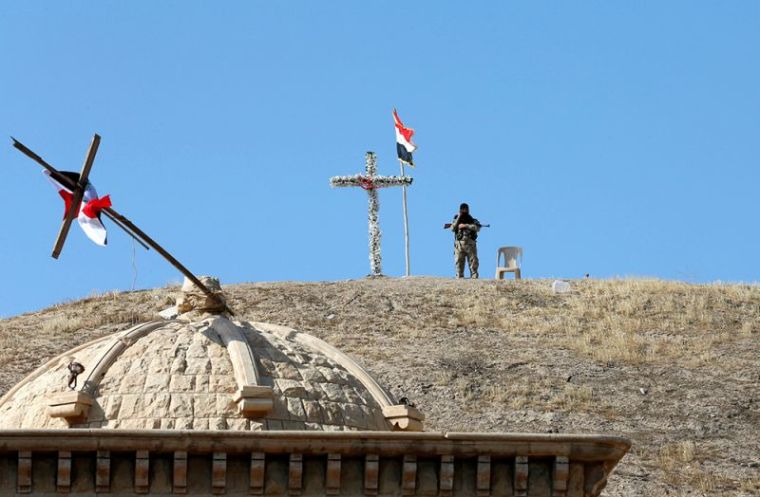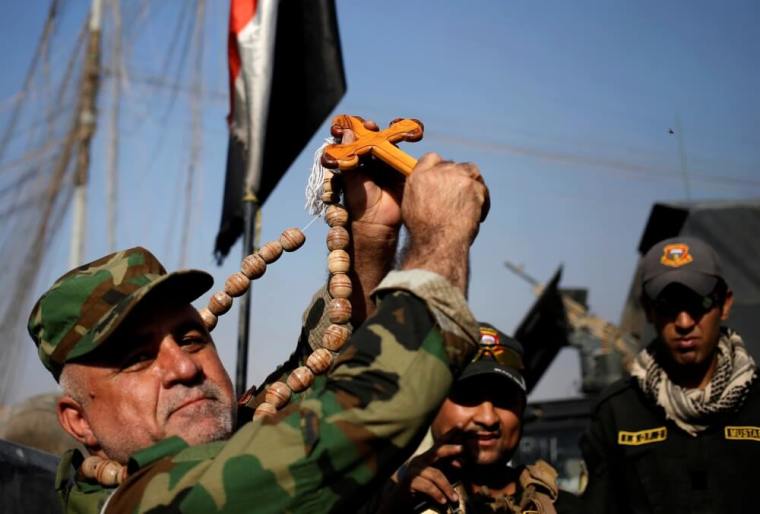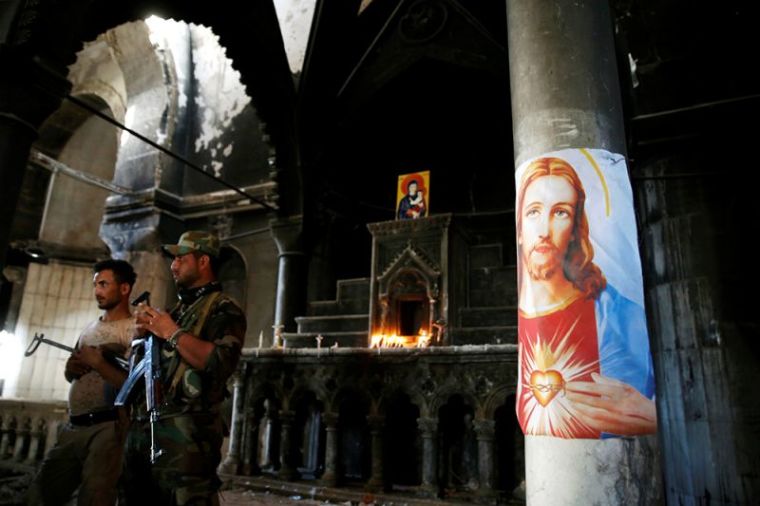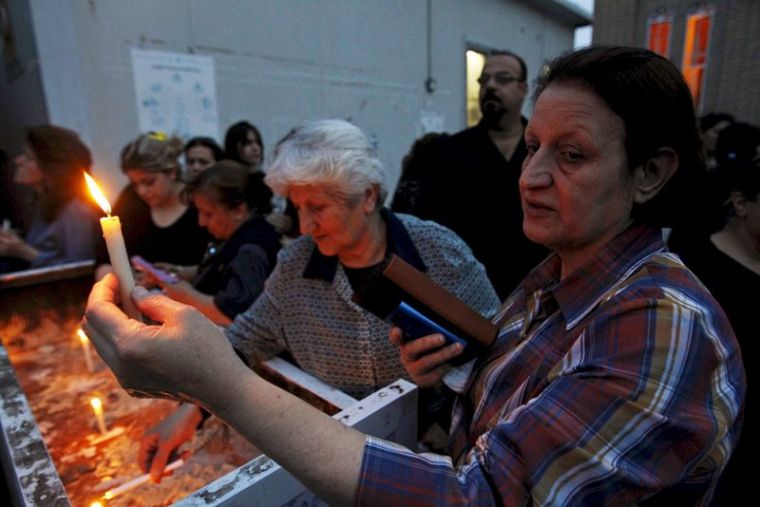 View Photos
Iraqi Christians who survived living under Islamic State rule in occupied territories are now speaking about the various ways they were brutally tortured and threatened by the radical extremists, and have revealed some of the humiliating and degrading acts they were forced to commit.
Although more than 100,000 Christians fled from Mosul and the surrounding Nineveh Plains after IS conquered Christian villages in the area in 2014, some Christians were not able to leave due to sickness, old age, and a variety of other reasons. Many of those who remained were given three choices — convert to Islam, pay a tax for being Christian, or be killed.
One elderly woman who lived in Qaraqosh, which was once home to over 50,000 Christians, could not get away before IS took over because she was tending to her sick 90-year-old husband.
Zarifa Bakoos Daddo, who is 77 years old and survived living two years under IS' rule, told AFP from her family's home in Erbil that her husband died shortly after IS took over.
Although her husband passed, Daddo was not alone because she lived with her friend Badriya in Qaraqosh until the town was liberated by Iraqi-led coalition forces last month.
Daddo said that while some of the older IS militants could be friendly, the younger jihadists were overzealous in pressuring them to convert.
"One day, one of them came asking for money and gold. He poked his rifle into my ribs and said 'You have to give to us,'" she said, explaining that she forked over about $300, while Badriya gave up 15-carat gold to pay the jizya tax.
In another instance, about 20 IS militants came to the house and tried to force the women to convert and recite the Islamic declaration of faith.
"I told him we had our beliefs and they had theirs," Daddo said.
"He told me to spit on a picture of the Virgin Mary and a crucifix," she continued. "I refused but he made me. The whole time I was telling God in my heart that I did not mean any of this."
Daddo said she thinks God heard her because when the militant tried to burn the picture, "his lighter didn't work."
Although Daddo and Badriya resisted many of IS' attempts to convert them, she told Reuters last month that she eventually told the terrorists what they wanted to hear.
"My heart would race when they tried to get me to convert. They would try to get me to (say the Muslim declaration of faith). I told them I didn't know how to say it, and I said it in reverse," she said. "I would say what they wanted. My life is dear to me so I said what I had to."
Although Qaraqosh was widely deserted when Iraqi-led coalition forces liberated the town from IS last month, Daddo and Badriya were still living in their house and had little food available to share with the soldiers.
"The whole time I prayed for my people, for the town, and also for these Daesh members, that God may open their hearts," Daddo told AFP.
A Christian boy and his sick mother who were left behind by their relatives in the town of Bartella, which was liberated from IS last month, said they had tried to escape in a taxi. However, they ended up getting arrested and were thrown in a Mosul prison where they also converted to Islam.
"There were Shiite people crammed in a cell next to ours — they took one, shot him in the head and dragged his body in front of us," Ismail Matti, the teenage boy, told AFP. "They told my mother the same thing would happen to me if we refused to convert. So we converted."
After Matti and his mother were released from prison, they were forced to live in a village called Shuriken, which is just outside of Mosul. He said that all of his neighbors in the village were part of IS and monitored them to see if he and his mother were complying with the group's strict brand of Sharia law.
"If they found that I hadn't been to the mosque to pray, I sometimes got lashes," Ismail said.
Now Matti and his mother are living in the safety of a church-run displacement shelter in the Kurdish capital of Erbil.