Christians Express Hurt, Shock, Words of Hope and Faith Amid Protests Over #MikeBrown Killing in #Ferguson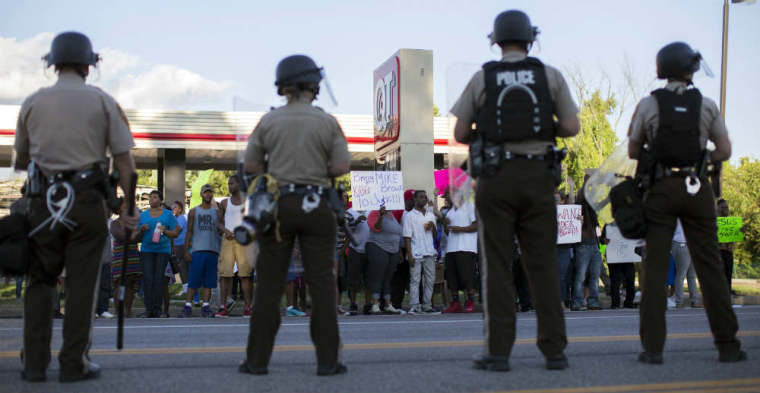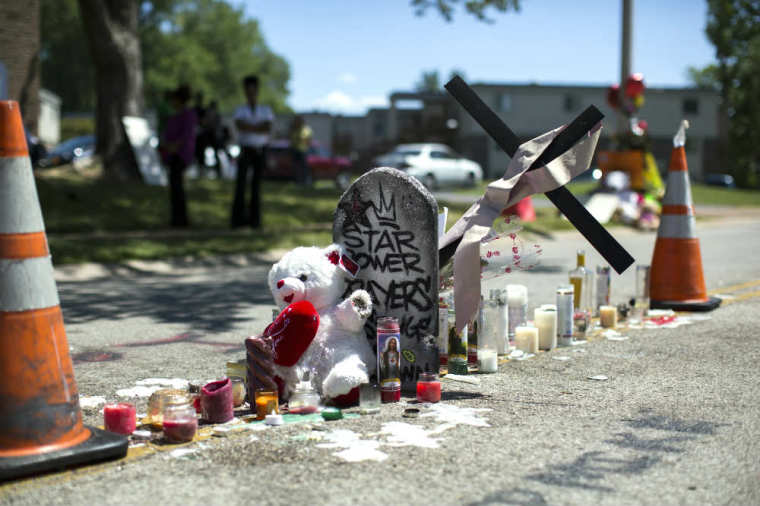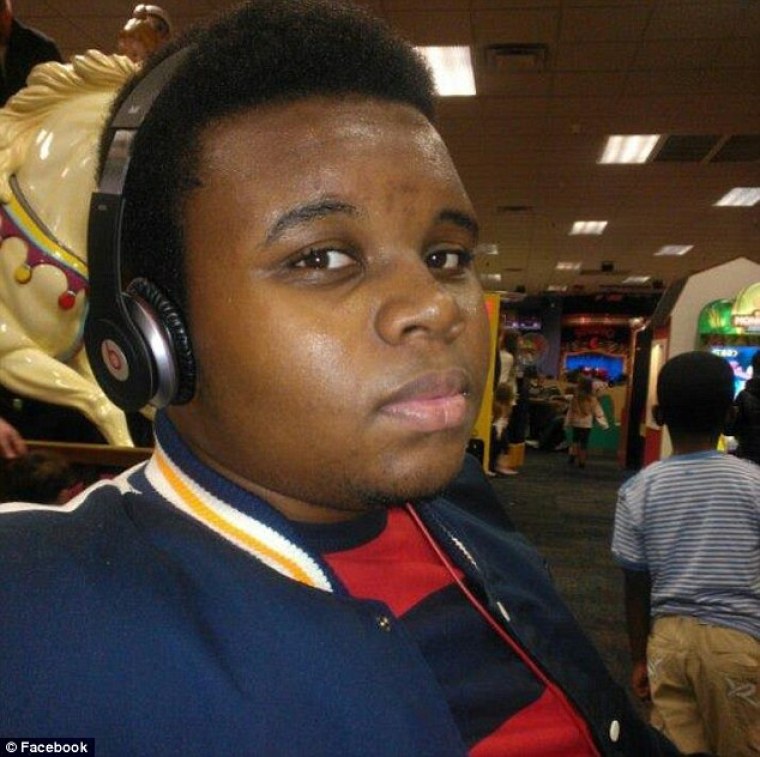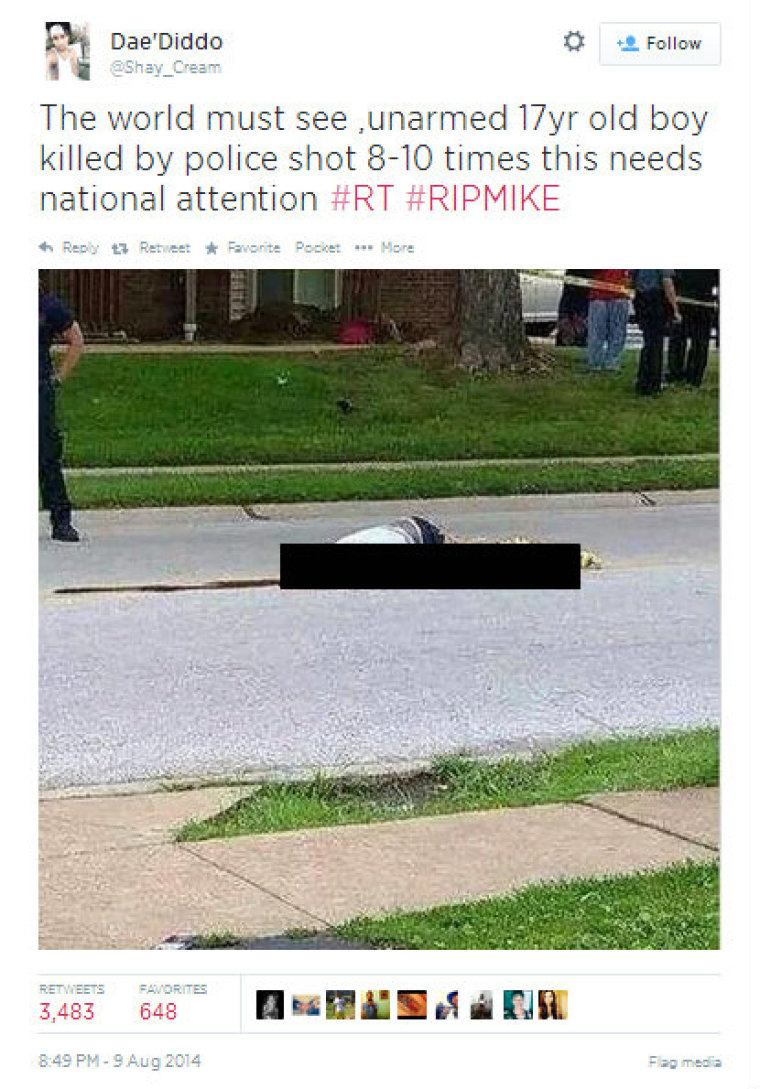 Michael Brown, an unarmed 18-year-old from Ferguson, Missouri, was fatally shot by a police officer after what local authorities have described as a physical confrontation. Witnesses at the apartment complex where Ferguson was killed claim the man was shot several times while holding his hands in the air.
Since Brown's Saturday, Aug. 9 killing, Ferguson has been rocked by protests and at least one night of looting, with police officers turning out in force with assault rifles, dogs, and tear gas and dressed in riot gear. Christians have been expressing shock, hurt and words of prayer and encouragement amid the days and nights of tumult that have been unfolding in startling images and videos before the nation.
Here are some examples of what Christians have been expressing on Twitter:
"I hurt for the family & friends of Mike Brown. I hurt for our system, I hurt for America. I hurt." - Sho Baraka
"From Israel to Iraq to Ferguson, Missouri, our God neither slumbers nor sleeps." - Kevin DeYoung
"And history comes back 'round for all who ask, 'why are we still talking about race?' #Ferguson is putting answer on display." - Austin C. Brown
"We can't let incidents like the death of Michael Brown lead us to profile all police officers. There must be a liberating and reconciling..." - Efrem Smith
Read more comments from Christians tweeting about #MikeBrown and #Ferguson below:
Read about the case here: Michael Brown Killed by Cop After Physical Confrontation, Says Police Chief; Witnesses Claim Unarmed Teen Had Hands Up When Shot Several Times