Christians protest Barclays Bank for closing charity's account under pressure from 'cruel' LGBT activists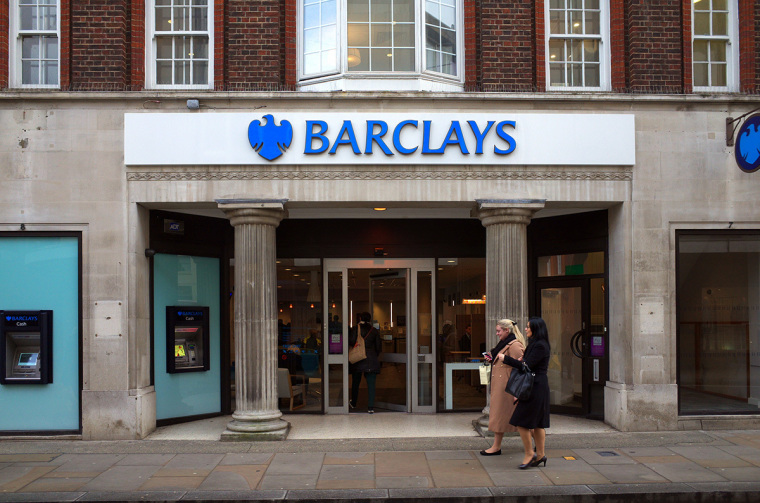 A Christian charity is holding a peaceful demonstration outside the London headquarters of Barclays Bank after it agreed to pay $25,200 (£20,000) in compensation for closing its account. 
The protest on Thursday has been organized by The Core Issues Trust and The International Federation for Therapeutic and Counselling Choice (IFTCC), a Christian ministry that offers counseling to people struggling with their sexuality or gender identity. 
The charity's account with Barclays was closed in 2020 without any reason given by the bank, which was the main headline sponsor of the London LGBT pride event that year.
The decision to close The Core Issues Trust's account coincided with a campaign of harassment against its founder, Dr. Mike Davidson, who received hundreds of nuisance calls and messages, including one text expressing the hope that he and other staff members would be raped and killed. 
This week, Barclays agreed to pay The Core Issues Trust $25,221 (£20,000) in compensation plus legal costs. 
The Core Issues Trust, the IFTCC and members of the ex-gay community will be gathering outside the Barclays Bank HQ in London's Canary Wharf to protest against "viewpoint discrimination." 
They will also deliver a petition signed by over 72,000 people to Barclays' CEO, Matt Hammerstein. The petition calls for the reinstatement of The Core Issues Trust's bank account.
Speaking ahead of the protest, Davidson said: "We will be going to Barclays HQ to remind them that the ex-gay community exists and deserves equal treatment and protection.
"We want Barclays to acknowledge that in our world of competing ideologies, those who change their minds and go in new directions more consistent with their own goals, should be protected and have the right to seek life goals meaningful to them."
Andrea Williams, chief executive of the Christian Legal Centre, who has supported the case against the bank, said: "This was a cruel and orchestrated campaign by LGBT activists targeting a Christian ministry and Barclays fell for it.
"Rather than standing up for free speech, Christian freedom, and minority rights, Barclays Bank Plc surrendered to the intimidatory tactics of LGBT activists.
"We will continue to defend and stand with Mike Davidson and CIT and any Christian ministry who falls foul of the weaponizing of the 'conversion therapy' ban."
Originally published at Christian Today