This week in Christian history: Blaise Pascal, Seventh-day Adventist founder and David Brainerd
David Brainerd appointed missionary to Native Americans – Nov. 25, 1742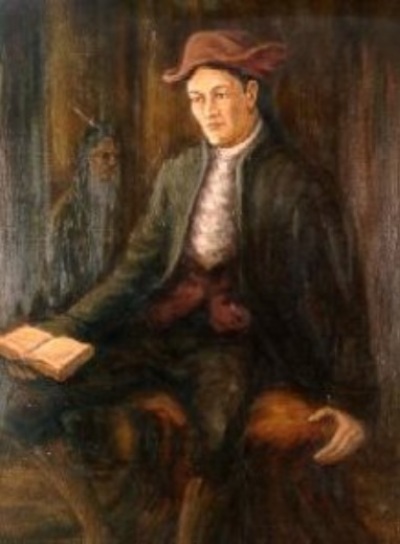 This week marks the anniversary of when David Brainerd, a native of Connecticut known for his evangelism work among Native Americans, was given approval to be a missionary.
Brainerd was approved by the Society in Scotland for Propagating Christian Knowledge, which had a commissioner named Jonathan Dickinson who had encouraged him to be a missionary.
"Nothing could stop him from obeying the call that God had placed on his heart. While he was only a missionary for four years, the impact he made was of eternal value," wrote Madeline Pena of Bethel Global University.
"Because of his prayers and persistence in seeking after God's will in difficult seasons, God has used his story to encourage others in their ministry, such as William Carey, Jim Elliot, and Adoniram Judson, as well as those who deal with the same struggles as he did."
In addition to being a reporter, Michael Gryboski has also had a novel released titled Memories of Lasting Shadows. For more information, click
here.